Lady Swaythling 1998/99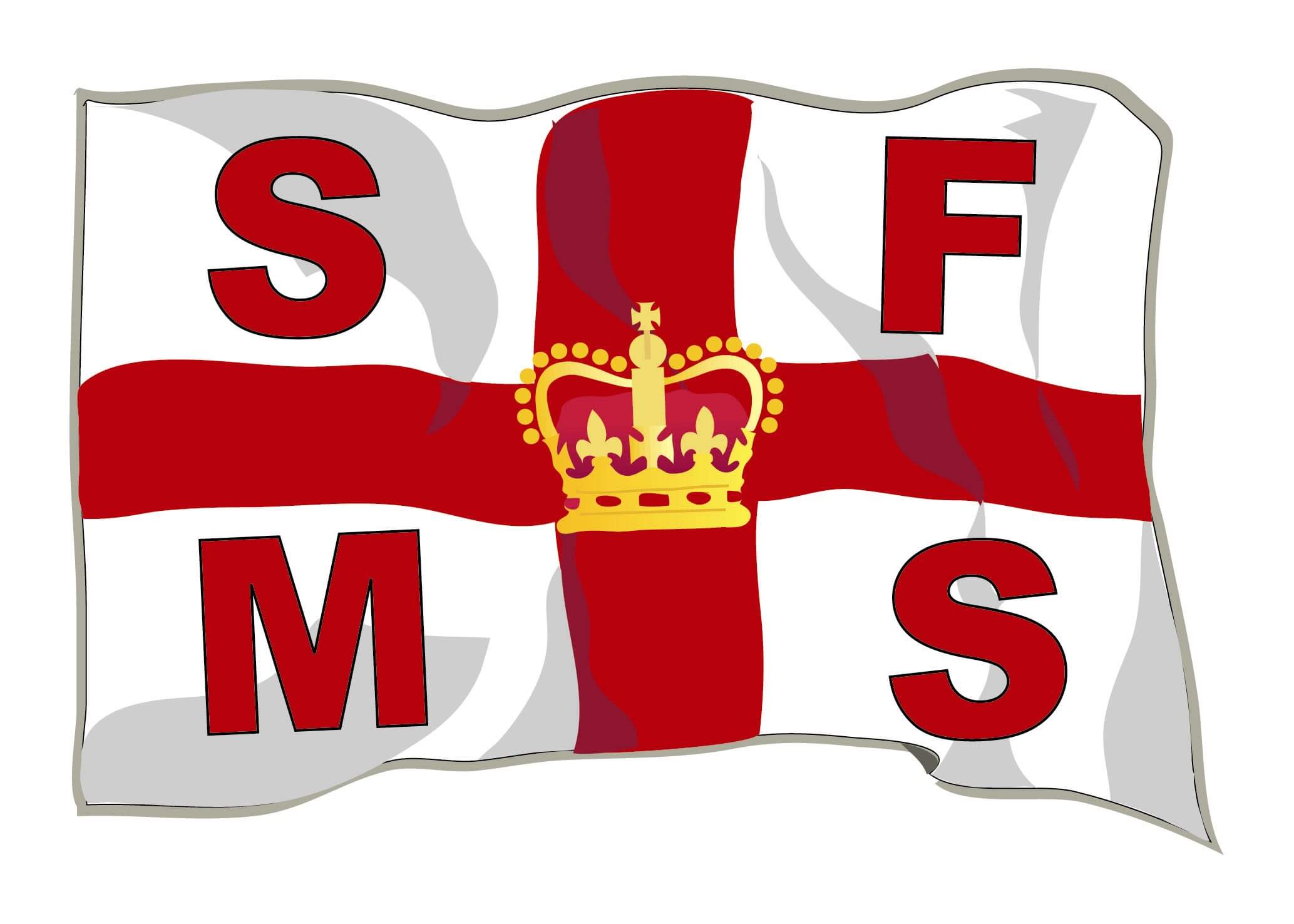 THE LADY SWAYTHLING TROPHY awarded to AB Michael McCarthy of HMS ANGLESEY for outstanding boat handling in helping to pass a tow to a yacht in distress in rough seas on 2 November 1998.
During the middle watch on 2 November 1998 in gale force winds and complete darkness, the Officer of the Watch of the offshore patrol vessel HMS ANGLESEY spotted a red flare some 25 nautical miles to the West of Lundy lsland. On closing the position a small inshore yacht with a broken boom was found, rolling violently in the rough seas. Two aged men were stranded on the upper deck of the vessel, in poor physical shape. lt was decided to take the yacht in tow and the seaboat, a rigid inflatable craft was launched. The Coxswain of the seaboat, Able Seaman Michael McCarthy demonstrated considerable skill in positioning the seaboat, firstly to take the towline from the ANGLESEY and then to come alongside the yacht as it was violently tossed about on the rough sea. AB McCarthy's boatmanship was such that his bowman was able to scramble aboard the yacht and secure the towline. With the yacht under tow, its crew needed to be evacuated to the ANGLESEY. The two men could not jump so AB McCarthy had to manoeuvre his seaboat to hold it hard against the side of the yacht whilst the bowman laid the men one at a time along the cockpit deck edge and choosing his moment rolled them into the seaboat. The yacht and her crew were safely transferred to Milford Haven later the same day.
AB McCarthy displayed considerable courage and skill throughout a difficult and dangerous rescue in atrocious weather conditions at night. Without his outstanding boatmanship, success would not have been possible.