Society marks Platinum Jubilee
The Shipwrecked Fishermen and Mariners' Royal Benevolent Society (Shipwrecked Mariners' Society) extends its warmest congratulations to Her Majesty Queen Elizabeth II on the occasion of her Platinum Jubilee, and with the Nation we celebrate her remarkable 70-years' service to the people of the United Kingdom and the Commonwealth. God Save The Queen.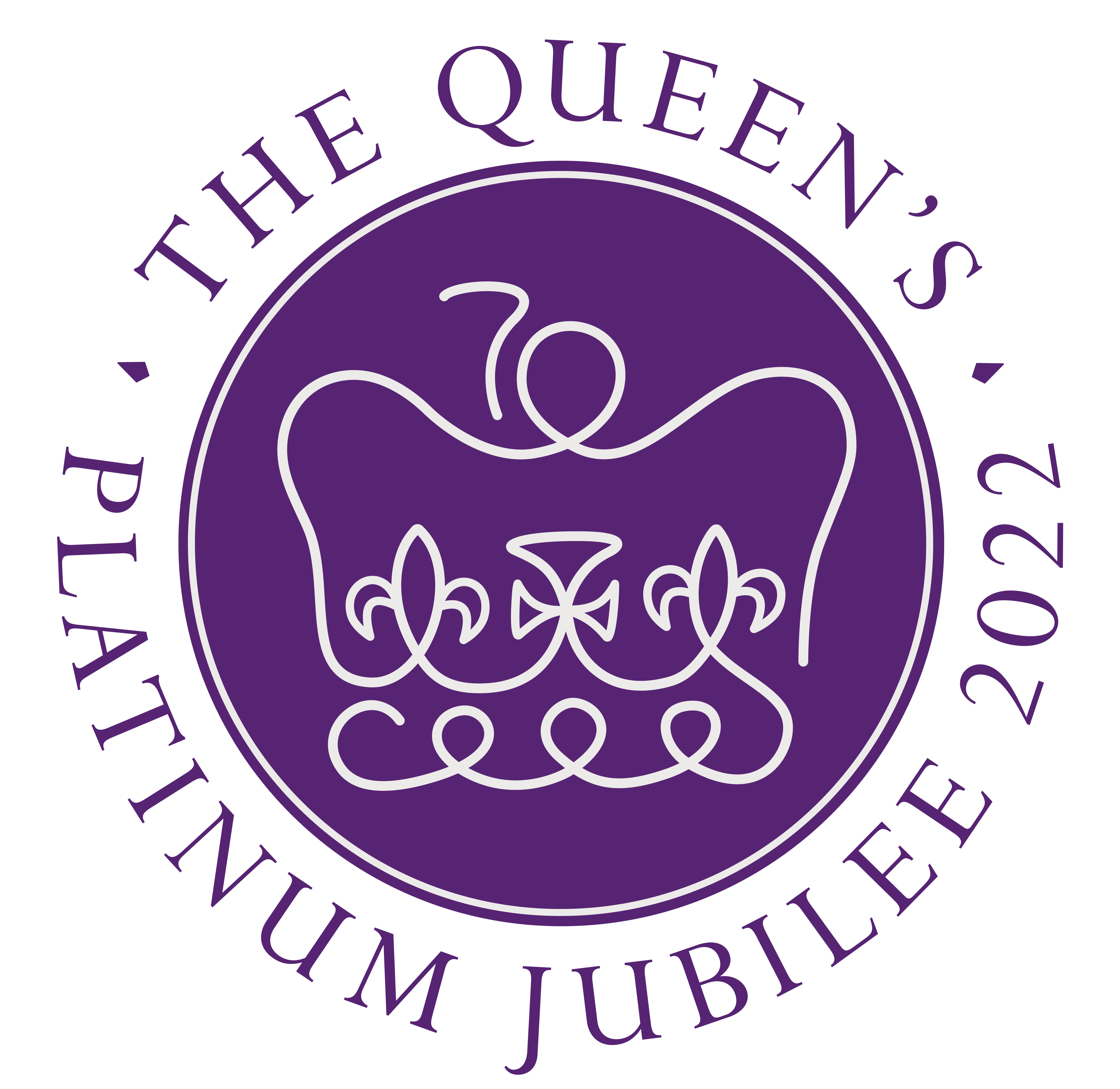 HM The Queen was Patron of the Shipwrecked Mariners' Society between 1952 and 2001 when Patronage passed to HRH The Princess Royal.