Society announces Seafarers Support Week (20-26 June)
Posted: 15 June 2021
Posted In:
Events
As valued supporters of the Shipwrecked Mariners' Society I would like to draw your attention to the Society's annual Seafarers Support Week, 20 – 26 June.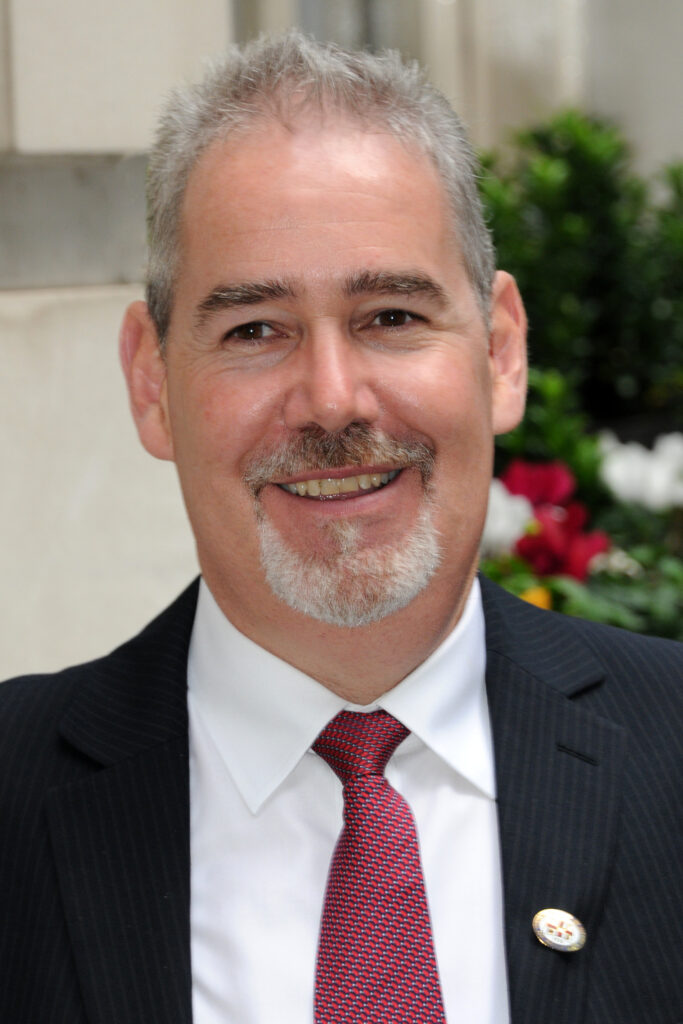 We remain committed to this campaign to promote and highlight the plight of so many serving and retired seafarers and their families and to help raise the profile of the dangers and sacrifices faced by those who work at sea.  It remains important that we continue to recognise the vital contribution the maritime and fishing industries play in upholding national livelihoods – and none more so than in response to what, for so many, has been the hardest year in living memory.
The COVID-19 pandemic led to an unprecedented level of demand for financial support from members of the seafaring community who are still very much experiencing economic hardship and long-term health implications; not necessarily directly due to the virus but impacted by the many changes and restrictions placed on everyone's lives.
The last year has been one of the greatest challenges faced by the Society.  We took early steps to release additional emergency funding from reserves to ensure we could help as many mariners, fishermen and their family members as possible.
During this difficult period we received over 800 applications for one-off grants, representing a 50% increase in demand compared to the previous year. Despite curtailments to our regular charity fundraising events and activities, we continued to do everything within our power and resources to help the often forgotten and marginalised maritime community we serve.
During Seafarers Support Week we have therefore set ourselves the hugely challenging target of raising £30,000 to help us provide additional levels of much needed assistance.  We recognise that although the immediate direct health threat to the general population is now hopefully diminished, the economic and non-direct health related impact will remain with us for some considerable time. For many the worst is yet to come, as the long-term effects of the pandemic have left them with seemingly overwhelming debts and the road to recovery is anything but certain.
The funds raised will be used to provide medical equipment and support for those suffering long-term illness and disability; to provide financial respite for young families whose main income has been lost or greatly reduced; to provide urgent household repairs; to help fund the funeral cost for a seafarer whose family are unable to meet the expense or to provide some small but tangible improvement to the lives of our over 1,300 regular beneficiaries whose circumstances justify our on-going support.
The following extract from a letter recently received from a fisherman typifies the impact your giving has on people's lives:
"I don't know how I can thank you for what you have done for me. I would like to meet you all in person for a cup of tea when this is all over and have the opportunity to explain how this is really making a change to my situation right now.  I intend to use the grant on skins and wellies so I can get back to work asap, and with these I will always be reminded of you and everything you have done every time I go out to sea.  Again, thank you so much."
We know it is due to your loyalty and kind-heartedness that we are able to continue our important work.
Thank you for your support,
Capt. Justin Osmond RN
Chief Executive
To donate to the Society's work please click here.