Seafarers UK Supports Shipwrecked Mariners
Shipwrecked Mariners' Society awarded £110,000 grant from Seafarers UK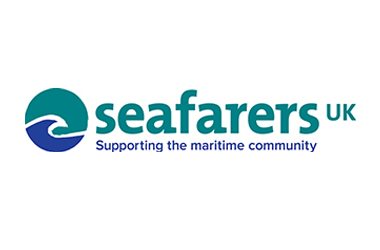 This grant will support our work alleviating financial need among serving and former fishermen and mariners and their dependants.
Seafarers UK is the premier fundraising organisation supporting the maritime community.
Click https://shipwreckedmariners.org.uk/how-we-help/ to find out how this money is used or click here http://www.seafarers.uk/ to find out more about Seafarers UK.