Chief Executive announces Society's annual Seafarers Support Week
As valued supporters of the Shipwrecked Mariners' Society, you may be aware of our annual campaign to promote and highlight the plight of serving and retired seafarers, and their families, through the Society's Seafarers Support Week.
The campaign, which will take place from 26th June to 2nd July, is designed to raise awareness of the dangers and sacrifices faced by those who work at sea, whilst recognising the vital contribution the maritime and fishing industries play in allowing us to preserve our standard of living.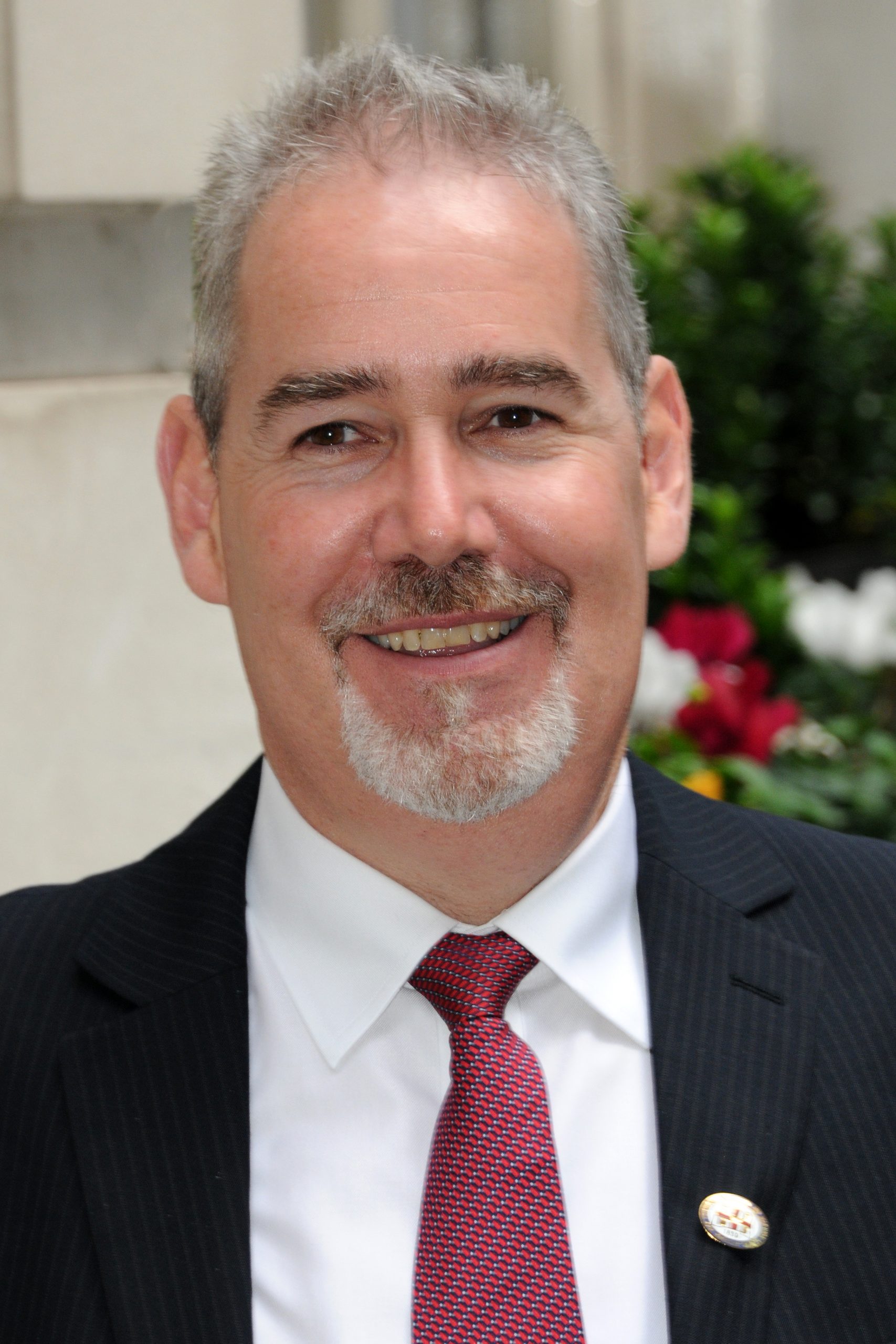 The last two years have clearly been difficult for all, but for the often marginalised and forgotten seafaring community we serve, the economic and indirect health implications have been severe and continue to blight the lives of many, including some who are feeling helpless and vulnerable. Whilst world events understandably take the headlines, this inevitably means a reduced focus on domestic affairs, which further exacerbates the long-term problems faced by many of our beneficiaries.
During Seafarers Support Week we have set ourselves the hugely challenging target of raising an additional £30,000, which will allow us to provide much needed assistance to individuals and families who in many cases simply have nowhere else to turn.
The funds raised will be used to provide medical equipment and support to those suffering long-term illness and disability; to provide financial respite for young families whose main income has been lost or greatly reduced; to provide urgent household repairs; to help fund the funeral cost for a seafarer whose family are unable to meet the expense, or to provide some small but tangible improvements to the lives of our 1,300 regular beneficiaries whose circumstances justify our on-going support.
As context for this year's appeal, you may be interested to know that over the last year the Charity received over 600 new applications for assistance.  We helped wherever we could, but we couldn't help everyone.  All told the Society paid out £1.3 million in grants in 1,783 cases of need.
The following extract from a letter we recently received typifies the impact your giving has on people's lives:
"Thank you so much for the £416 we've received into our bank account. With the cost of everyday items going up and the huge jump in the prices of gas and electric we've had to look long and hard at where our money goes. Thanks to your generosity this grant has enabled us to pay our bills and leave us a cushion for the next few months. Please accept our grateful appreciation."
It is due to your loyalty and kind-heartedness that we are able to continue our important work.
Thank you for your support.
Justin Osmond
Chief Executive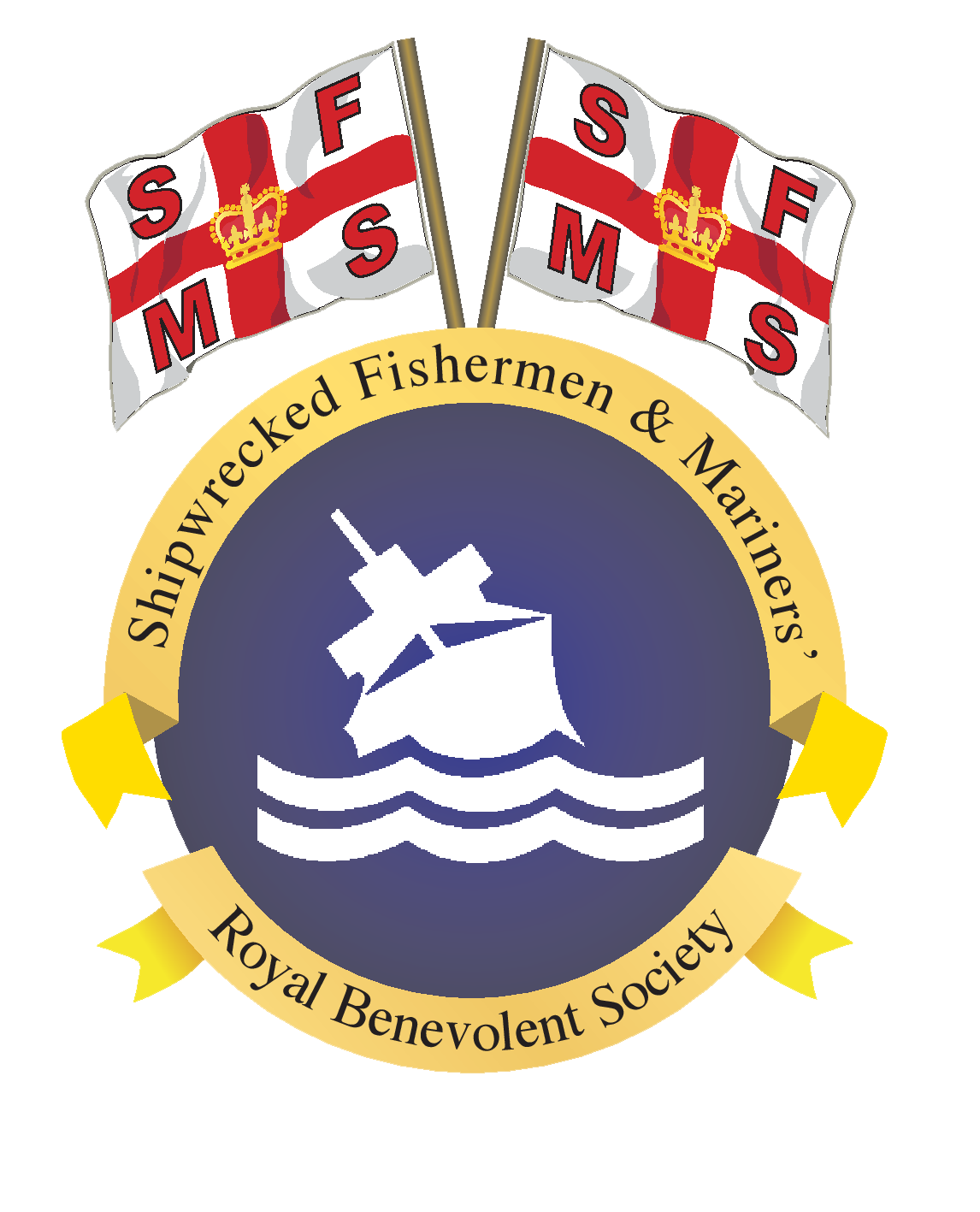 To support this year's Seafarers Support Week please visit www.shipwreckedmariners.org.uk/donate