Lady Swaythling Trophy 2000/01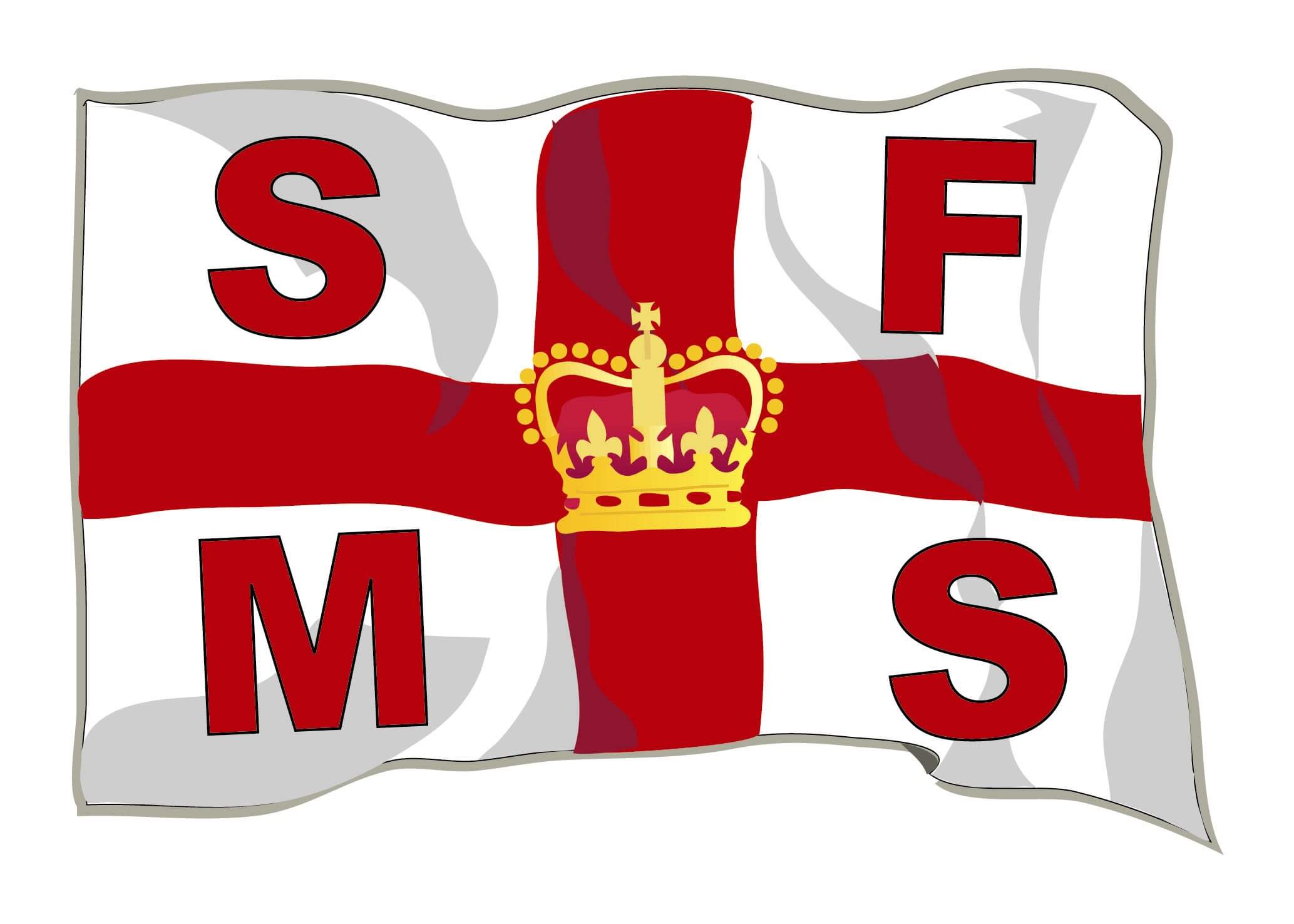 The LADY SWAYTHLING Trophy awarded to Coxswain John Stewart of RNLI Campbeltown Lifeboat for the rescue of the crew of FV Sincerity on 29 November 2000.
The early evening of 29 November 2000 saw the Sincerity at sea in the sound of Bute when the boat suffered engine failure. With no power to battle against the raging seas, the boat was quickly swept onto nearby rocks. The two-member crew attempted to launch the liferaft – but the violent wind ripped it from their grasp. With the engine room flooded and with no electrical power, the skipper used his mobile phone for the mayday call. The nearest lifeboat capable of operating in such appalling conditions was at Campbeltown 30 miles south. lt proceeded at full speed with Coxswain Stewart in command. The SAR helicopter monitoring the situation reported it was unable to remain on location due to extreme wind turbulence near the stranded vessel. Arriving on the scene, the lifeboat's Coxswain found the Sincerity firmly grounded on rocks 75 yards from the shore. An hour later, having tried a number of rescue manoeuvres without success, the tide was rising with heavy rolling seas breaking over the fishing vessel – the situation was becoming critical. With more water under the keel Coxswain Stewart attempted to come in alongside the stern of Sincerity. lt took three attempts, but at last the lifeboat was manoeuvred close enough for the fisherman to jump from the stricken vessel where he was grabbed by the waiting lifeboat crew members. lt took three further attempts in the atrocious conditions before the skipper also managed to jump across to safety.
Throughout this rescue Coxswain Stewart demonstrated leadership, determination and seamanship skills of the highest order truly meriting the award of the Lady Swaythling Trophy.