Lady Swaythling 2006/2007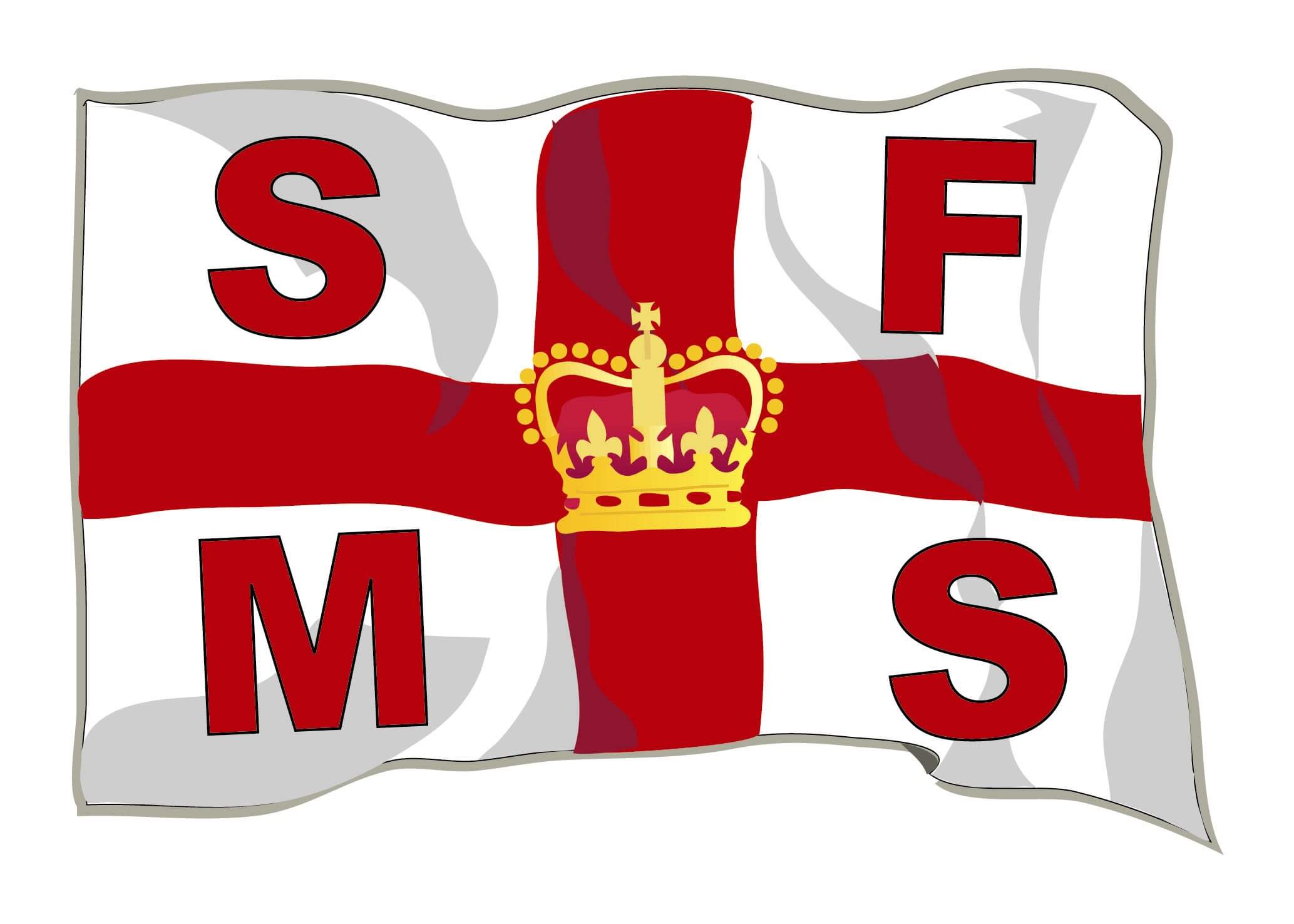 Coxswain Donald McLeod – RNLI, Isle of Barra, for the lifeboat's escort of the yacht Vijaya.
The Barra Lifeboat, RNLB Edna Windsor, with Coxswain Donald MacLeod in command and a total of five crew on board, was launched at 0853 on 21 June 2006 to go to the assistance of the 12 metre aluminium racing yacht Vijaya with two crew on board, which had been broached-to and seriously damaged 15 nautical miles north-west of Barra Head in the Outer Hebrides.
The skipper of the yacht had sustained a head injury and water ingress had disabled the electronics. Concerned that without local knowledge the yacht might aim for the Sound of Barra, the shortest route to calmer waters but the most treacherous in the conditions, Coxswain MacLeod decided to take the lifeboat that way in order to be able to intercept the Vijaya if necessary. Heading north in the lee of Barra the wind was westerly force 8 with a 2 metre swell and visibility of less than 1⁄2 mile in heavy showers. It was low water. Conditions worsened as the Severn class lifeboat passed up the east side of the island with winds increasing to force 9. Communications were established with the yacht and Coxswain MacLeod warned the skipper not to approach the Sound of Barra but to continue heading south south-east aiming for the southern tip of the island and the Sound of Sandray. As the lifeboat entered the shallow waters of the Sound, Coxswain MacLeod was forced to reduce speed to 5 kts with each 10-11 metre wave breaking over her. He ordered the crew to strap themselves into their seats. At 1000, on entering deeper water to the west of the Sound, Coxswain MacLeod was able to increase speed to 12 kts. The yacht was sighted at 1034.
Movement of the lifeboat made the use of a chart impossible and with a poor radar picture in the atrocious conditions Coxswain MacLeod had to use his local knowledge to guide Vijaya to safety. The yacht was making good 6 kts. They shaped course together for the narrow entrance (300 metres) to the Sound of Sandray with its unmarked sand bars, the lifeboat leading the way, the yacht surfing down the swell at up to 17 kts. At 1145, having taken all way off to allow the yacht to keep station, the lifeboat was struck by a particularly large cresting wave which broke right over the lifeboat, knocked her over onto her port side and caused her to heel over 100 degrees. Still strapped in, none of the crew were injured. Vijaya was subsequently led through the Sound and into sheltered waters.