Lady Swaythling 1994/95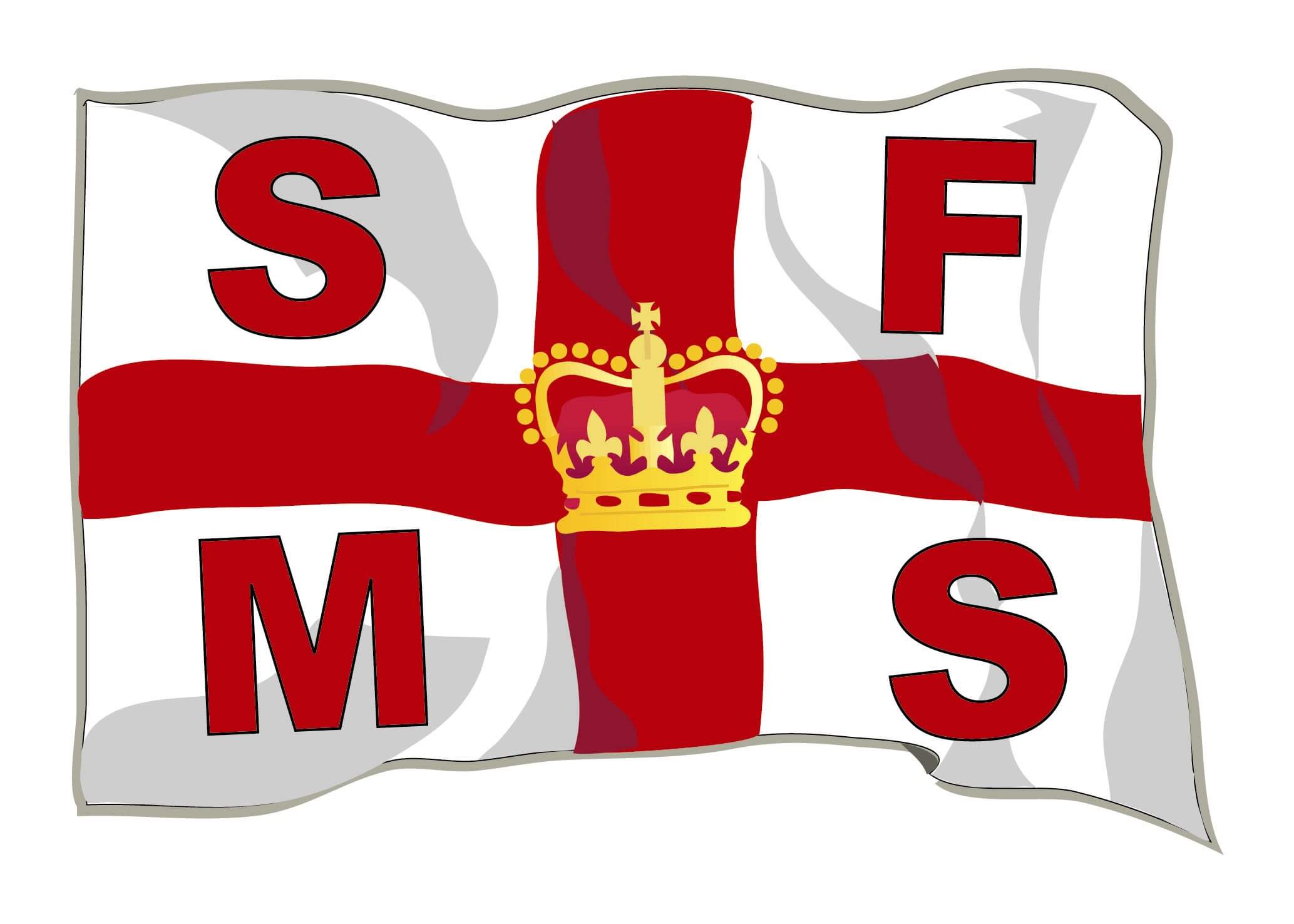 The Lady Swaythling Trophy for outstanding seamanship, judgement and courage was awarded to Coxswain H Clark of the Lerwick Lifeboat, for the rescue of 67 survivors of the Russian fish factory ship Pionersk grounded in rough seas at Trebister Ness, Shetland, on 31st October 1994. 
In the early hours of 31 October 1994, the Pionersk was reported aground at Trebister Ness, Shetland, having dragged her anchors in south-easterly winds of gale force 8, gusting force 9-10 with rough seas and heavy swell. Shetland Coastguard scrambled the Coastguard helicopter from Sumburgh and launched the Lerwick lifeboat, with Coxswain/Mechanic Hewitt Clark in command. The Pionersk was found to be lying parallel to the shore, bows on to the sea and swell. The forward third of the vessel was aground, the after part still afloat. Seas were breaking over the superstructure, the ship was yawing violently, and in imminent danger of breaking up. The Coxswain initially decided to attempt to embark survivors from a heavy metal ladder over the stern of Pionersk but after embarking 4 by this method he decided it was too dangerous. The 10ft rise and fall of the swell was forcing the lifeboat up under the ladder with serious risk of injury to survivors and crew. The only other possible method was from a pilot ladder over Pionersk's port quarter. This required the Coxswain to manoeuvre his lifeboat in the very limited searoom between ship and shore. With utmost concentration for over one hour the Coxswain made repeated approaches to the pilot ladder an estimated 80 times, taking off a further 63 survivors. Often the lifeboat's propellers failed to bite in the turbulent water, or the confused and surging sea destroyed his approach. There was no margin for error as the yawing and rolling of the Pionersk further restricted his room for manoeuvre. Leaking diesel oil from the casualty was whipped into a fine spray by the helicopter's downdraught. Together with the noise, this created a further serious hazard. With 67 survivors on board the lifeboat proceeded to Lerwick to land them before returning to the scene to stand by while the helicopter completed evacuation of the rest of the crew.
Coxswain Clark knew that he faced the grave danger that, at any time, he might be trapped between the wreck and the unforgiving shore. He displayed exemplary skill, judgement, courage and leadership through this long and arduous rescue in extreme conditions. His action in manoeuvring the lifeboat safely into position so many times in the confined and turbulent waters between the Pionersk and the rocky shore was an exceptional and sustained feat of seamanship fully deserving the award of the Lady Swaythling Trophy.