Emile Robin 2004/05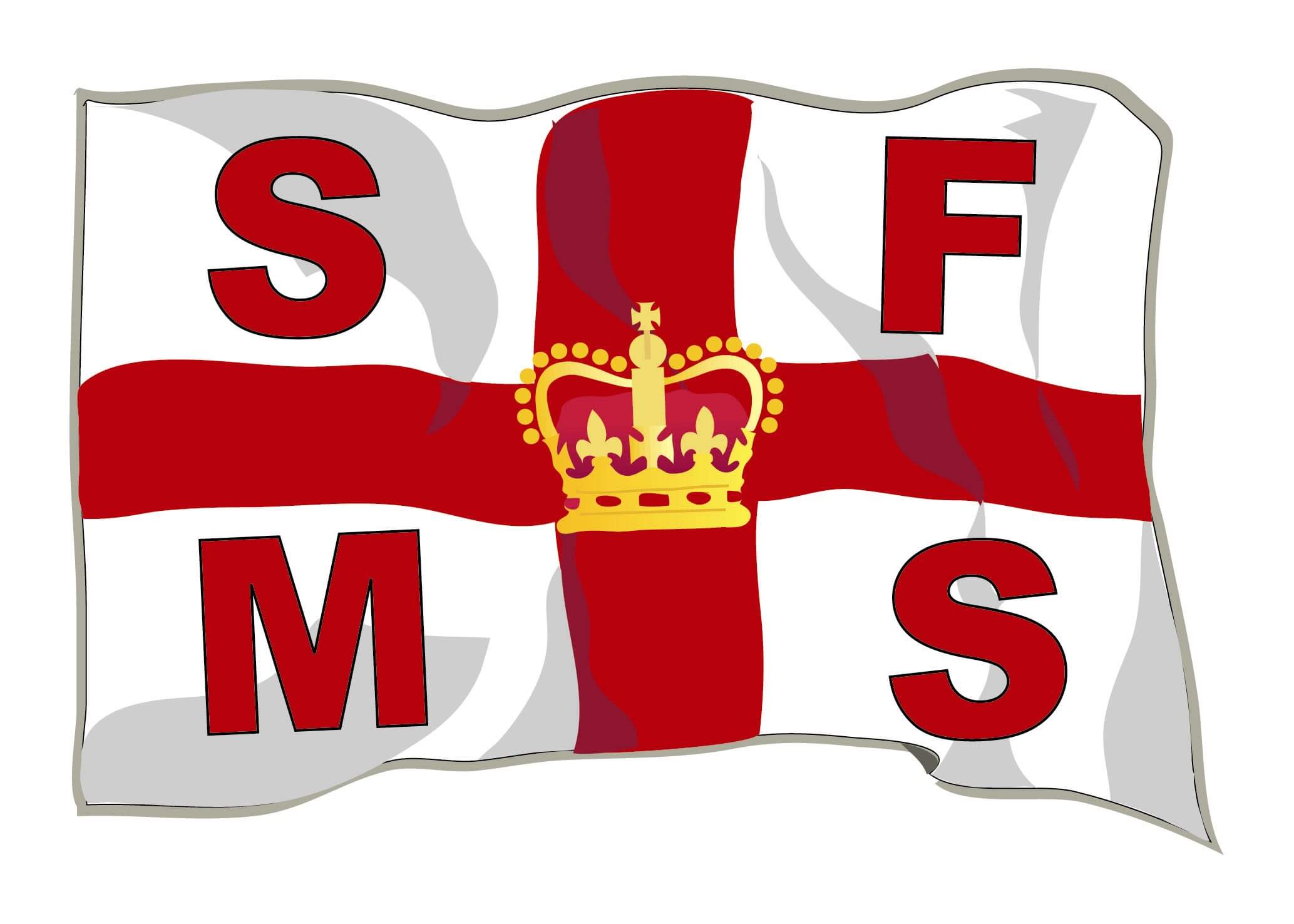 Emile Robin award to Helmsman Aileen Jones of the Porthcawl Lifeboat for rescuing crew of the FV Gower Pride on 24 August 2004.
At 1100 on 24 August 2004, the Porthcawl lifeboat station was informed that the nine metre fishing vessel Gower Pride was in difficulty in the vicinity of the Nash sandbank. Her engine had failed and she was being set onto the bank by near gale force winds on a flood tide. The skipper and one injured crewman were onboard.
At 1118 RNLB Giles, an Atlantic 75 was launched with Helmsman Aileen Jones in command and three crew. The exact location of the Gower Pride was unclear. With wind force seven to gale force eight from the south west and a three metre swell the lifeboat made good speed towards the casualty's reported position but it was not until the lifeboat was north of the Nash sandbank that the Gower Pride was sighted to the south of the sandbank rolling heavily and shipping water over the bow in heavy broken seas and surf.
As the lifeboat approached the eastern end of the sandbank the sea became very steep and confused requiring all Helmsman Jones' boat handling skills to safely manoeuvre the lifeboat through standing waves of up to four metres. At 1138 while heading west along the south side of the Nash sandbank Helmsman Jones requested the Mumbles lifeboat be launched as the weather condition on the bank were appalling. With great skill Helmsman Jones manoeuvred the lifeboat close to the Gower Pride and a towline was thrown across and attached at 1151. With the casualty under-tow, slow progress was being made despite the rough seas when the towline parted and the Gower Pride immediately began drifting towards the Nash sandbank. The seas were very broken with 3-4 metre standing waves. Running down sea Helmsman Jones demonstrated exceptional skill in safely turning alongside the Gower Pride and despite the atrocious conditions holding the lifeboat alongside while crewman Emms jumped onboard the casualty with the towline and secured it. He then treated the injured man.
By now the Mumbles lifeboat had arrived on scene and the tow was, with some considerable difficulty, transferred to the Tyne class vessel.
After helping to berth the Gower Pride the Porthcawl lifeboat was refuelled and ready for service again at 1430. The conditions in which this rescue was carried out were at the limits of the Atlantic 75's capability and the crew faced significant risks throughout this service. But for their skill and courage under the leadership of Helmsman Jones the Gower Pride and her crew might have been lost.