Emile Robin 2002/03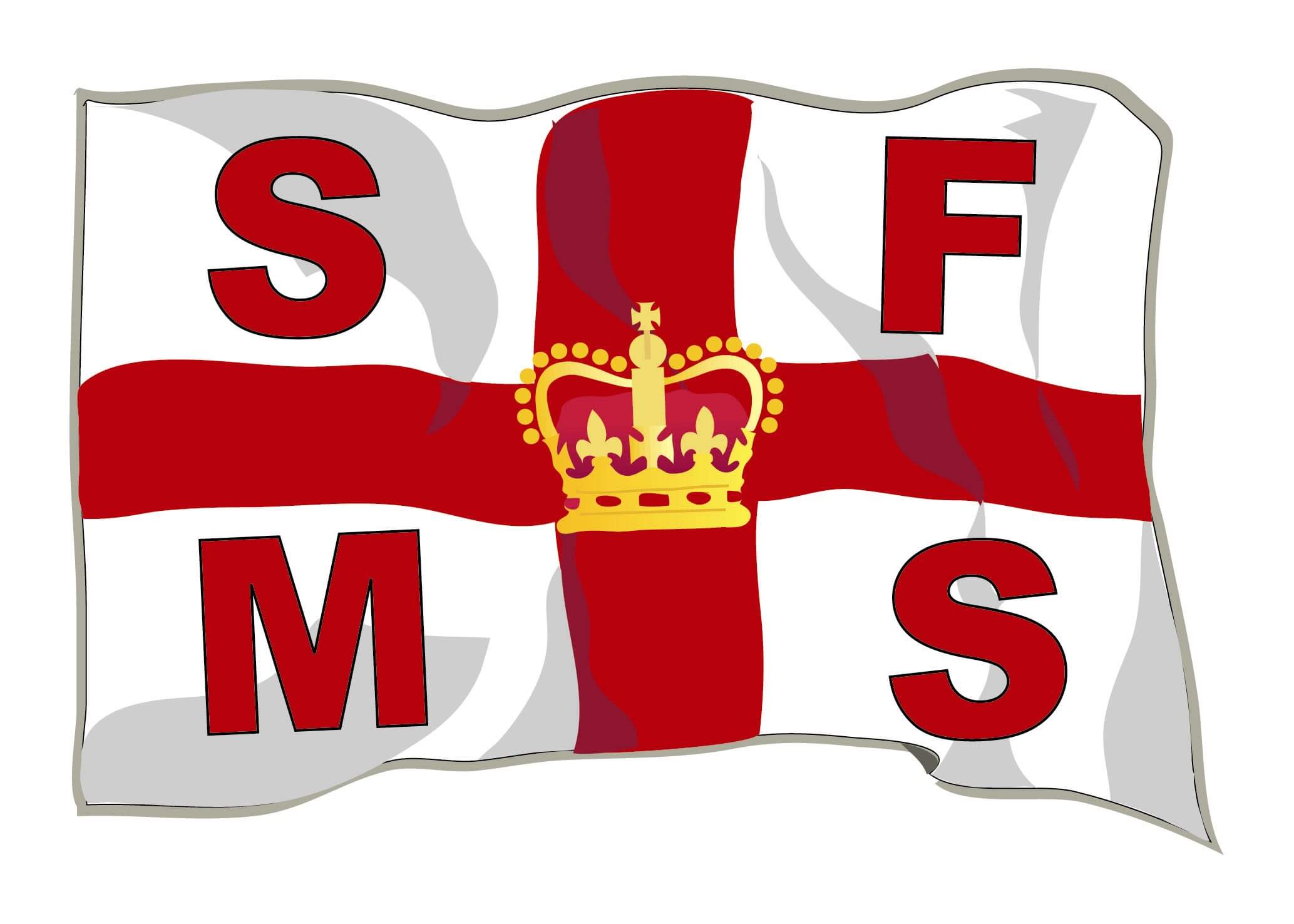 Emile Robin award made to Coxswain Mark Sawyer of the Eastbourne lifeboat, Fishermen's Friend, for the rescue of two crew from the yacht Paperchase at night in a gale force 8 on 20th October 2002.
At 1826 on Saturday 20 October 2002, RNLI Mersey class lifeboat Fishermen's Friend slipped her berth in the lock at Eastbourne and proceeded at full speed with seven crew on board, Coxswain Sawyer in command. Her challenge being to escort the 11-metre yacht Paperchase that was intending to enter harbour in severe weather and at low tide – the Bermudan sloop being on her maiden passage under new ownership from Ramsgate.
Having cleared the lock and rounded the inner harbour wall, the lifeboat experienced the full force of the weather and took 5 minutes to reach the harbour entrance and declare 'on scene'. The wind was gale force 8, the waves were reaching 3m and it was pitch dark. With much effort and considerable skill Coxswain Sawyer came within view of the Paperchase which in the meantime had grounded twice near the northern breakwater and was in danger of foundering if left to her own devices.
Her crew of two, one male and one female were seen clinging to the mast and could have been washed overboard. After a number of unsuccessful attempts at throwing a line to the stricken yacht, Coxswain Sawyer manoeuvred the lifeboat away from the casualty and ordered the spend line to be fired – the male crew member was instructed to haul it in and secure the towrope to the yacht's bow; an act of considerable difficulty in the conditions, which was eventually achieved and the yacht was successfully towed clear and refloated. A wave train then hit and she was knocked down in an area of surf and both on board were thrown into the water. The yacht quickly began to sink and her two crew were seen desperately hanging on to the pushpit rails.
Coxswain Sawyer's priority now became the recovery of the two casualties. On the third attempt a heavy line was successfully thrown to the woman. She managed to hang on and wrap the towline round her male companion who was by now semi-conscious. Both casualties were pulled towards the lifeboat and with immense difficulty the female was recovered aboard. While trying to recover the man, Mechanic Guy was swept off the lifeboat's spray deck, remaining attached only by his lifeline. It took four men to physically lift the male casualty clear of the water and two to assist Mechanic Guy. With everyone at last on board, Coxswain Sawyer made best speed to the lock entrance. The lifeboat was alongside just over 45 minutes after launch.