Emile Robin 1987/88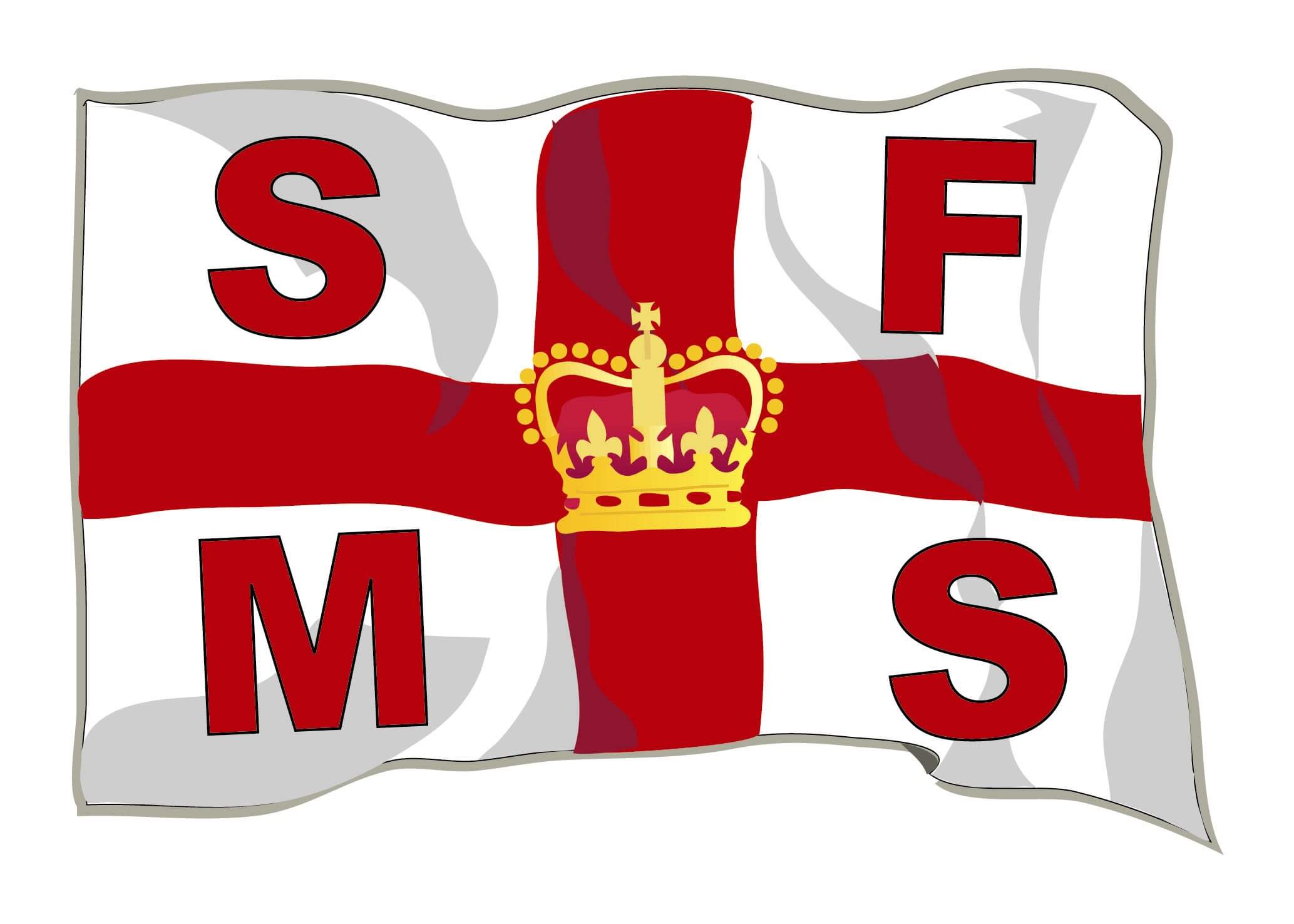 Emile Robin award made to Captain William Smith Chief Officer Jacques Billowes of the Dover Harbour tug The Deft for courageous determination for the rescue of one man from the Sumnia wrecked on the outer breakwater in winds of over 100 kts on 16th October 1987.
During the strong gales which lashed Southern England on 16th October 1987, the Bahamian registered Sumnia, with a crew of 6, got into difficulties when attempting to enter Dover harbour. The Deft, a small Dover harbour tug, went to her aid, but because of hurricane force winds of over 100 kts it proved impossible to get a line to the Sumnia, nor was Deft able to maintain her position. However, she succeeded in re-entering the harbour by the eastern entrance and then returned to the western entrance, which the Sumnia was endeavouring to negotiate once more. Deft again tried to get a line to the Sumnia, but the exceptionally heavy seas breaking over the deck prevented the crew from securing the line. The Sumnia was driven on to the outer breakwater and wrecked, with 3 crew members being rescued by the Dover lifeboat and a fourth being picked up by the Deft. Sadly, the Sumnia's Master and Mate were both drowned. In taking the Deft, a tug chiefly intended for harbour work, outside the harbour on a night of such atrocious weather conditions,
Captain Smith, his Chief Officer Jacques Billowes and the crew displayed ship-handling of the highestorder and their courageous determination and perseverance resulted in a life being saved.