Emile Robin 1948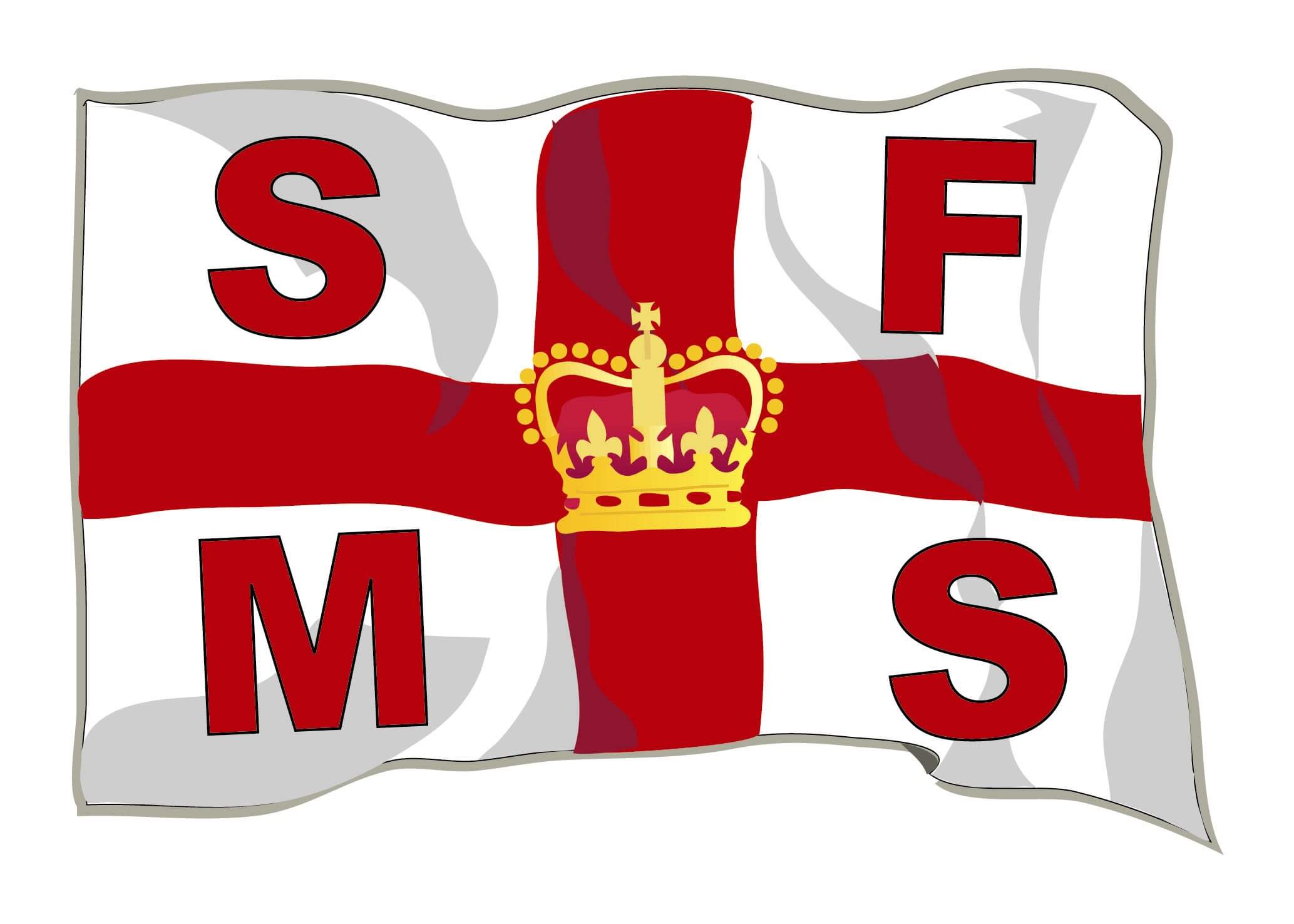 EMILE ROBIN award to Capt PA Moffoot and Chief Officer Owen Medwyn Jones of the ss Empire Plover for the rescue of 11 of the crew of the mv Famagusta on the 19 Mar 1948
On 19th March 1948, the Empire Plover, having previously received a request by wireless to stand by from the Famagusta, sighted her, and was requested to escort towards Curnna; the wind was westerly, reaching gale force in squalls, with high thundering seas.
At 12.45 Famagusta signalled requesting tow to nearest port; Empire Plover succeeded in passing line by rocket, but Famagusta's crew did not take it in and line parted. Plover then manoeuvred for passing another line, but on rounding starboard quarter of Famagusta it was seen that a boat which had been launched had overturned and Plover manoeuvred for rescue purposes, though with difficulty,  with Plover being a turbine vessel with little stern power.
The vessel commenced taking on board persons from water, 3 men from Plover stripped and entered water to assist those in distress. It was then seen that other persons were in the water adrift on rafts and Carley floats. Plover launched lifeboat, and at 16.30 after circling slowly searching, manoeuvred into position to take onboard rescued people and boat crew. Captain of Famagusta came on board and stated that he had abandoned his vessel as sinking, and that no other persons remained on board. Checks showed that Plover had taken 6 persons from water, 5 brought onboard from lifeboat and 5 missing. Plover continued circling and searching till dark and then made all speed for Falmouth, leaving Famagusta bows under and sinking, listing heavily to port. Survivors landed Falmouth morning of 21st March.
Thomas Raymond Kelly (deceased), Able Seaman of the ss Empire Plover was awarded the George Cross on the 10th February 1948, for the part he played in rescuing two survivors of the Famagusta and attempting a third rescue.