Emile Robin 1912/13
The Emile Robin award to Captain Louis Hansen and Chief Officer TR Lewis of the SS Hockwold of London for the rescue of the four crew and the Captain's wife of the schooner Richards and Emily of Goole on 27 November 1912.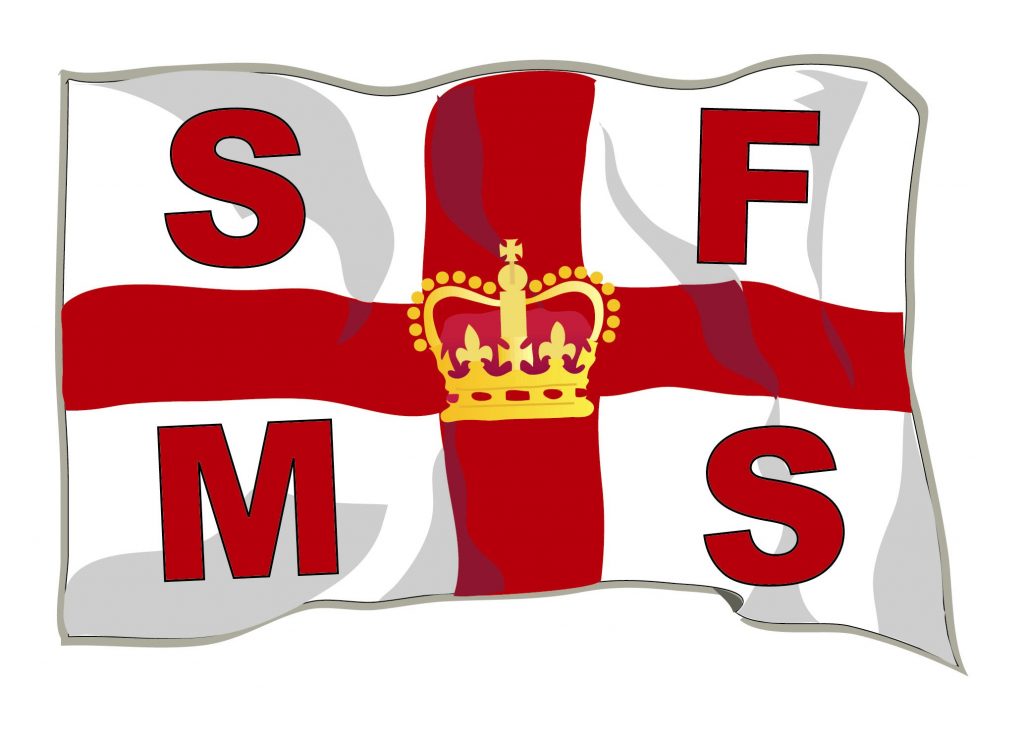 The following official statement was made at Hull before the Deputy Receiver of Wrecks by John William Ford, the Master of the Richards and Emily, on December 13, 1912- At 7 pm on the 26th November, 191-2, the Richards and Emily was thoroughly disabled and making water rapidly, in spite of crew working pumps constantly. The sails had gone, bulwarks were partly washed away, and only boat smashed. Tarpaulins had been carried away from hatches, and seas were continually sweeping the decks. At this time, in response to flares being burnt, Hockwold, came up and stood by. Seas were too heavy for assistance to be rendered at this time. At 1 am, on 27th November, the ship being unmanageable, with 5′ or more of water in the hold, and the crew being exhausted and some of them injured, I again burnt flares to inform the Hockwold that assistance was urgently needed. The
Hockwold was thereupon brought to about 300 yards distant and her boat launched. At this time there was a gale of wind with very heavy sea, which was still breaking over us. The Richards and Emily was heading ESE, wind being about W. The Hockwold was heading in the same direction on schooner's starboard quarter, taking wind from her. Boat was launched to leeward of steamer, and was brought round stern of Richards and Emily to her lee side, being splendidly handled. ln my opinion the boat's crew were incurring a very considerable risk, the Richards and Emily labouring backwards and forwards. A line was thrown to the boat, and, at a favourable moment, my wife and crew of four, including myself, were safely brought on board the Hockwold. There were five of the Hockwold's crew in the boat, the First Mate being in charge. The Hockwold was kept in a position to protect the boat from wind and seas as much as possible. From launching the boat to crew of Richards and Emily being brought on board the Hockwold about half an hour elapsed.