Emile Robin 1893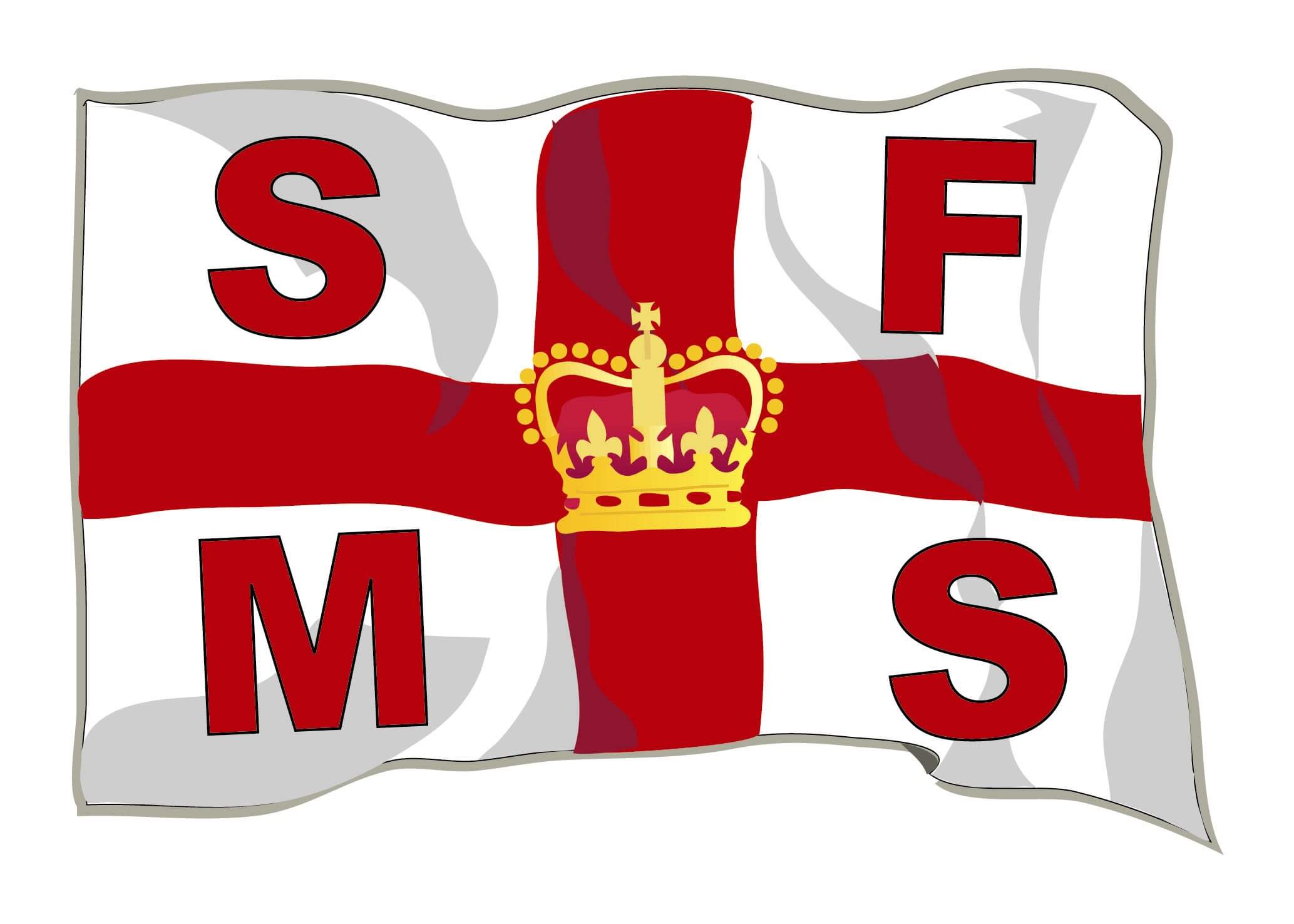 EMILE ROBIN award to Captain John Wiltshire and Chief Officer Frederick Stone of the ss Mohawk of London for the rescue of the crew of the schooner Alton S Marshall of Gloucester, Massachusetts on the 28 March 1893.
We cleared from London, March 22 for New York. On March 28 at 3 am., in Lat. 46 14′ N., Long. 48 28′ W., flare up lights as signals of distress were observed burning from a vessel on the starboard bow. I at once altered the course and bore down to her. As the night was very dark, with a strong wind, and a heavy sea running, we steamed slowly round her until daybreak, occasionally showing a blue light. A boat was then got out and manned by Mr Stone, Chief Officer, Boatswain Clarke, Boatswain's Mate Uden, and Quartermaster Henchard, with men from the distressed vessel, whose boat just then got alongside.
She proved to be the dismasted schooner Alton S Marshall, of and from Gloucester, Mass., USA., bound for Iceland. With the assistance of the schooner's boat, we succeeded in the course of five hours in saving the entire crew of 20 men, and then set fire to the schooner, as an obstruction to navigation. It was a fortunate thing for the crew of the Alton S Marshall that we sighted them when we did, as in less than 12 hours after the rescue we encountered a heavy north-easterly gale.