Edward & Maisie Lewis Award 2004/05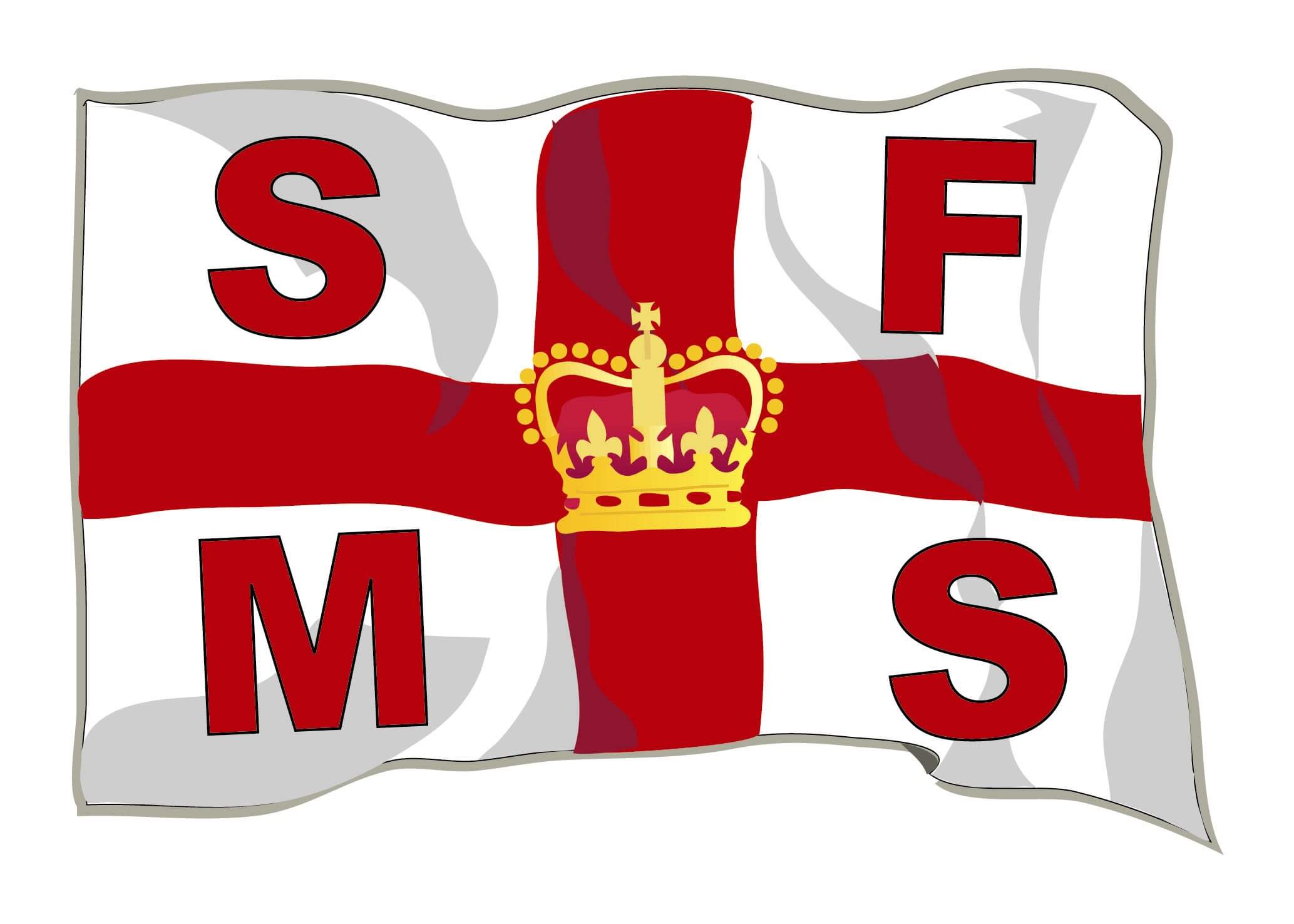 On 5 October 2004 the RN's SAR Sea King helicopter 'Rescue 177' was scrambled from Prestwick to go to the assistance of the crew of the disabled Canadian submarine HMCS CHICOUTIMI, drifting in heavy seas approximately 100 nautical miles south west of Donegal following a major fire. The crew, Kapitaen Lieutenent Martin Rutsatz FGN (Pilot), Lieutenant Jason Davies RN (Co-Pilot), Lieutenant Richard Lightfoot RN (Observer), Corporal Tony Dicks (Aircrewman) and Leading Aircrewman Darren Jones deployed to Donegal overnight from where they were launched at 1600 on 6 October to evacuate three of the submarine's injured crew. The submarine, without power and unable to maintain course or position was lying beam on to a 20ft swell causing considerable vertical and lateral movement. The lack of power also meant that the aerials situated aft of the fin, the normal transfer area, could not be lowered. It was quickly apparent that this was going to be a technically difficult and challenging operation. Added to this, the hi-line recovery technique that would need to be used was new to the submarine's crew and the absence of reliable two-way communications meant that this was going to be a very demanding evolution! Two crewmen were successfully recovered with LACM Jones acting as the winch operator but the third casualty had by now collapsed and was unconscious. LACM Jones immediately volunteered to be transferred to the fin in order to complete the rescue despite the very real possibility of personal injury from the aerials as the submarine rolled and pitched uncontrollably.
Following a physically demanding transfer to the fin involving considerable crew co-operation, flying skill and situational awareness, he noticed that the casualty was suffering from lack of oxygen and he took the decision to make an immediate recovery to the aircraft where he was able to commence CPR.
The teamwork, skill, determination and courage of this relatively junior crew ensured that they were able to successfully take the three injured crewmen off the disabled submarine.