Edward & Maisie Lewis Award 1994/95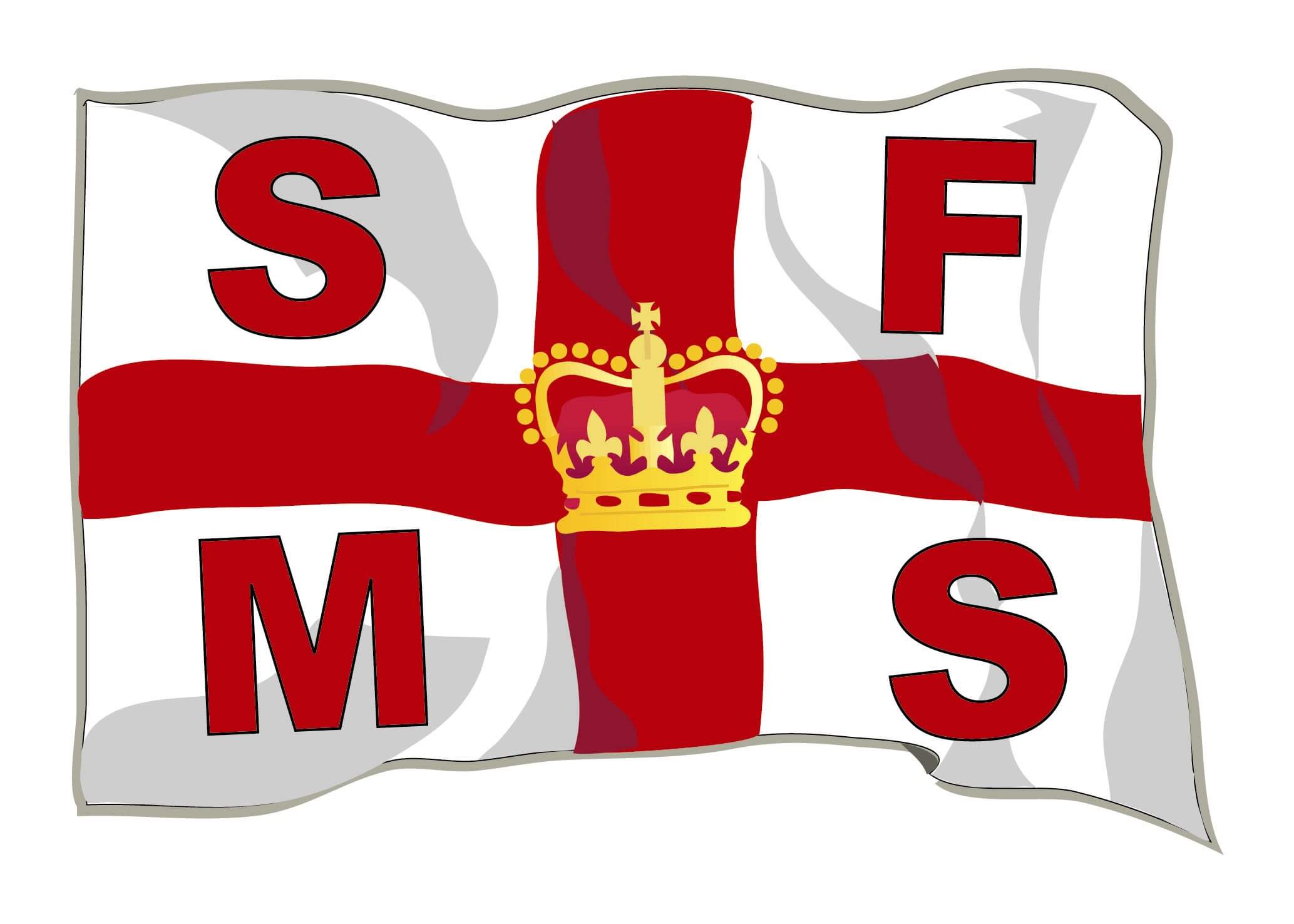 The EDWARD AND MAISIE LEWIS award made to Captain P Bentley and crew of the Coastguard helicopter from Sumburgh for the rescue of 89 survivors of the Russian fish factory ship Pionersk aground at Trebister Ness, Shetland in rough seas.  The helicopter crew were Senior First Officer J Rawlings, Winch Operator D Ellis and Winchman P Mansell.
In the early hours of 31 October 1994, the Pionersk was reported aground at Trebister Ness, Shetland having dragged her anchors in south-easterly winds of gale force 8, gusting force 9-10 with a rough sea and heavy swell. Shetland Coastguard scrambled the Coastguard helicopter from Sumburgh and launched the Lerwick lifeboat. The Pionersk was lying parallel to the cliffs with the forward third of the vessel on rocks and the after part still afloat and yawing violently from side to side some 30 to 40ft. In addition, the Pionersk was rolling heavily in the violent seas up to an angle of 30º. The Coastguard helicopter was on task for over five hours and lifted 89 survivors from the deck of the Pionersk in nine separate sorties. The severe weather conditions and the erratic and violent movements of the ship demanded the highest standards of flying skill, teamwork and intense concentration from the crew. This was a first class rescue carried out in the most testing conditions adjacent to a dangerous stretch of coastline which added to the problems for the crew. Highly skilled at this type of task, the crew displayed the professionalism, courage and dedication which well deserve this award.