Edward & Maisie Lewis Award 1992/93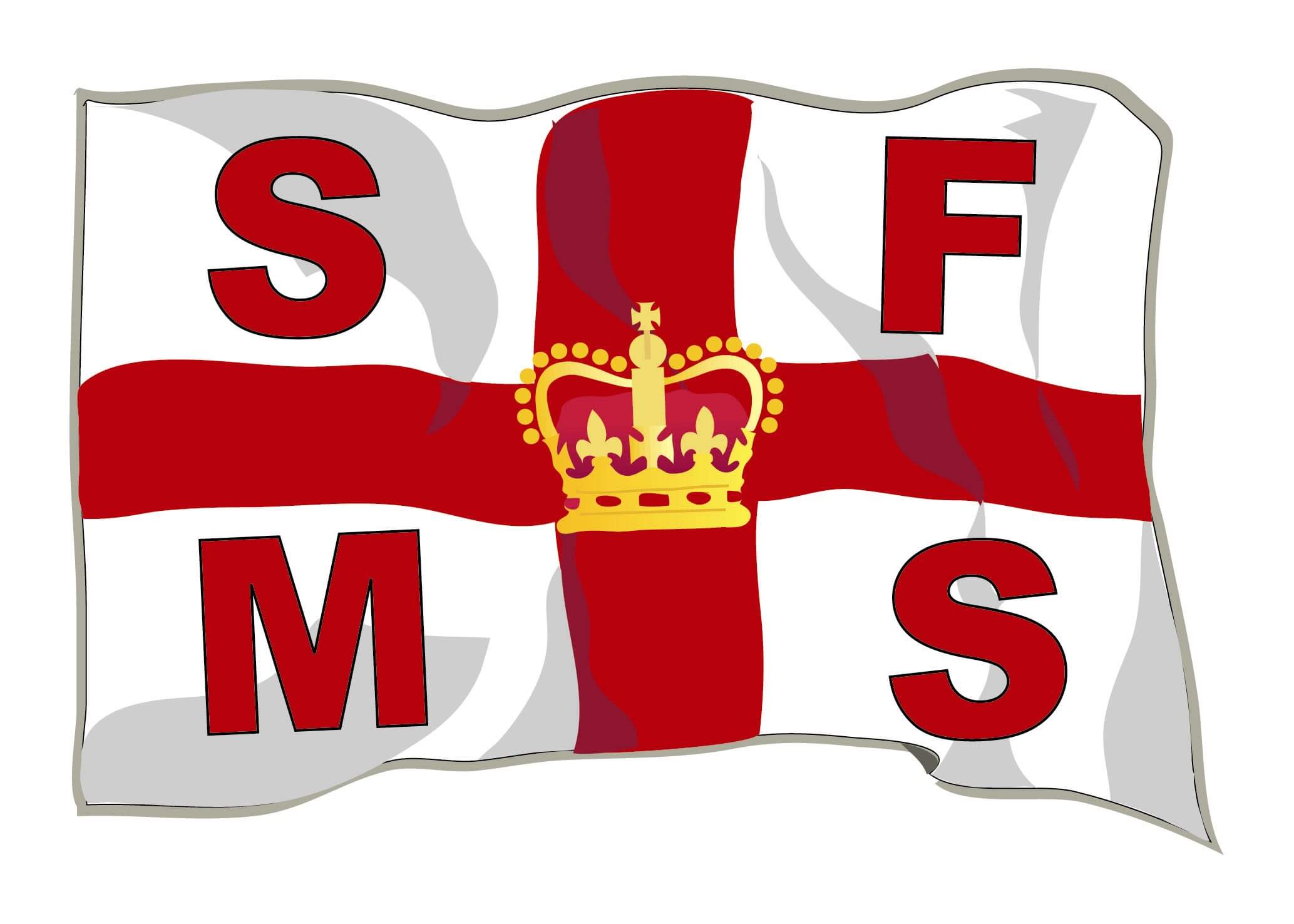 The EDWARD AND MAISIE LEWIS award made to Lt Michael Langley and crew of RN Sea King from 772 Naval Air Squadron for the rescue of 10 crew of the mv Igloo Lion, which was sinking in severe weather on 25 October 1992.
On 25 October 1992, the Igloo Lion began taking on water in severe weather 5 miles north west of Guernsey, and shortly after sunset suffered a main mechanical and electrical failure due to the rising flood in the engine room. A RN Sea King helicopter, was diverted from an earlier rescue in the vicinity to assist. On arrival at the scene, the Igloo Lion was found to be drifting, beam-on to large breaking seas, towards a lee shore. In darkness and storm force winds the ship was rolling violently and lurching bodily up and down on the waves.
The ship's Master requested that his frightened and exhausted crew be airlifted to safety. In the prevailing circumstances the only possible evacuation point was the top of some wooden pallets stowed on deck very close to the ship's superstructure. As it was, in darkness with the dimly lit ship providing very poor visual references for the Pilot, and in a severe storm with the aircraft constantly in danger from the wildly swinging masts and rigging, hovering over the transfer point was extremely difficult and hazardous, particularly for a single Pilot crew. Petty Officer Aircrewman Rogers was lowered onto the vessel to supervise the evacuation by the hi-line method. Despite at one stage being pinned to the ship's guardrail by a wooden crate entangled in the hi-line, his courage and stamina gave confidence to the ship's crew throughout the long and difficult airlift. On one occasion, the aircraft rotor blades struck a thin radio whip aerial but it was possible to continue the rescue. After 40 minutes of precise and arduous hovering the 10 members of the ship's crew were lifted to safety and landed at Guernsey airport for medical attention.
This was a highly audacious rescue in the most appalling conditions, requiring exceptional flying skills. Being conducted at night it was outside 772 Squadron's normal operational tasking. Throughout the rescue the aircraft crew displayed a high degree of professionalism, teamwork and calmness under pressure. Their outstanding performance and selfless courage are worthy of the highest commendation. The helicopter crew was Lt Michael Langley, POACM Adrian Rogers and Leading ACM Brian Buggins.