Edward & Maisie Lewis Award 2005/06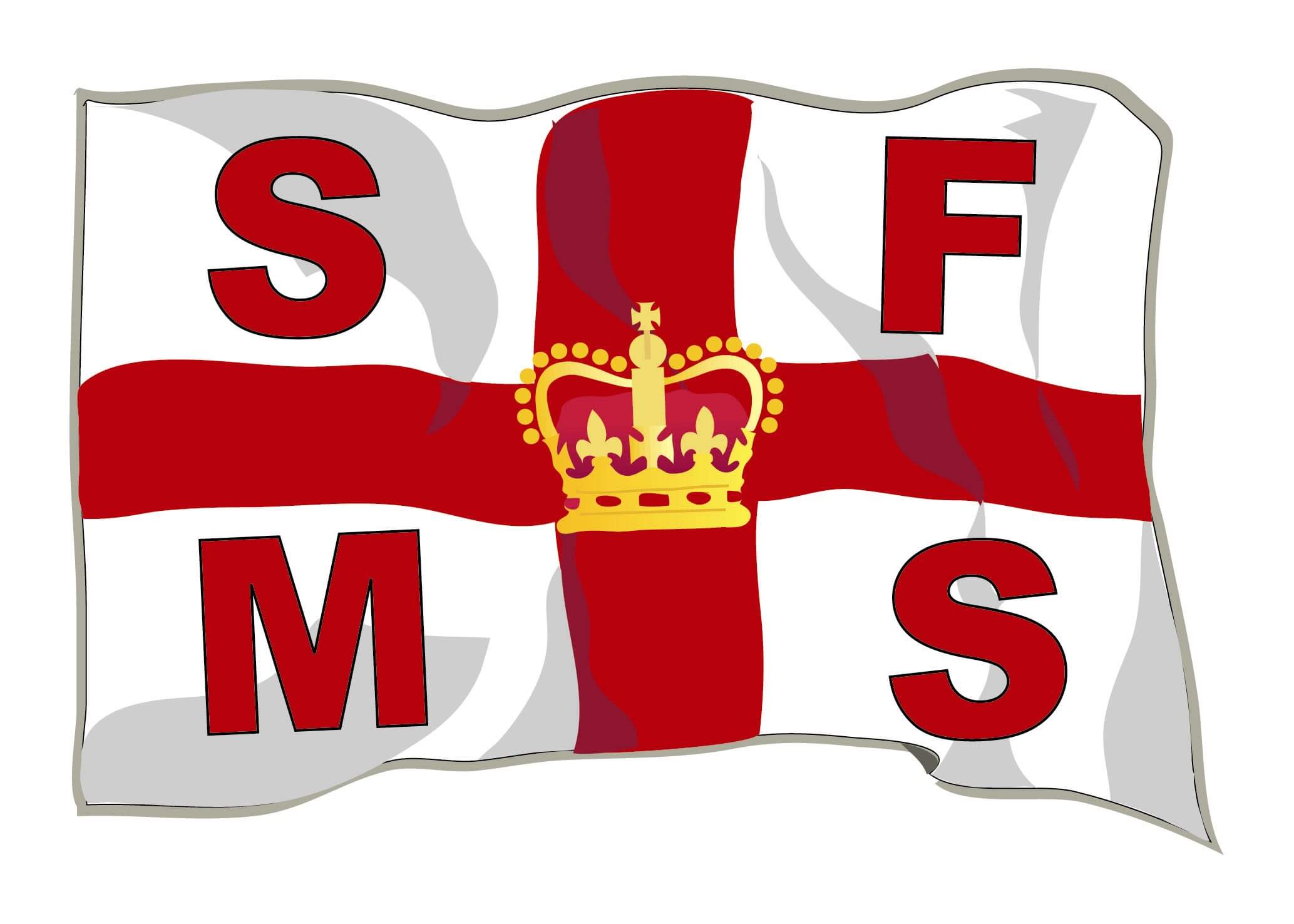 EDWARD AND MAISIE LEWIS award to Lt Cdr Martin Ford AFC and the crew of 'Rescue 193' from 771 Naval Air Squadron for the rescue of a critically ill fisherman from the Spanish fv Madre Querida on the night of 23 October 2005.
On the night of 23 October 2005 'Rescue 193' from 771 Naval Air Squadron, based at Culdrose, was tasked to help a critically ill fisherman from the Spanish fishing vessel, Madre Querida, 240 nautical miles southwest of Culdrose, at the limit of the aircraft's range. The sea state on scene was assessed as 7.
The crew consisted of Lieutenant Commander Martin Ford AFC (Aircraft Commander and Observer), Lieutenant Garry Wappner (First Pilot), Lieutenant David-John Gibbs (Co-pilot) and Petty Officer Aircrewman Stuart Worley. The weather was extremely poor with visibility less than 500 metres in fog with the cloud base at 100ft and a south-westerly wind of 35kts gusting 50kts. Needing to refuel at the Scilly Isles it took two attempts to land with visibility down to 200 metres, and then the aircraft developed a fault in its fuel gauging system and had to return to Culdrose. A swift aircraft change was followed by another refuelling stop at St Mary's, and this was only the prelude to the sortie as they battled against fierce headwinds to reach the fishing vessel.
Arriving on scene they found the Madre Querida pitching and rolling wildly in a combined swell and sea of 6-8 metres. Maintaining a stable hover in the poor visibility with no discernable horizon and with very high radio masts along the length of the vessel was itself challenging enough without language difficulties compounding the problem. It was decided to attempt a hi-line transfer to the port quarter. Conditions were on the absolute limits for winch operations with much of the vessel obscured by driving spray. Petty Officer Aircrewman Worley was lowered to a safe height above the water by Lieutenant Commander Ford, the Winch Operator, but with the vessel bucking violently as it fell into the troughs it took 25 minutes, numerous attempts, skilful teamwork and exceptional flying skills to put him on deck.
The casualty who was assessed as having suffered a stroke was, with some difficulty, prepared for transfer and then recovered to the aircraft. The return journey was equally fraught with all airfields reporting poor visibility and cloud on the deck. A low-level approach using the aircraft's radar was made into Falmouth Bay and the subsequent transit to the hospital at Treliske required the use of night vision goggles. Fortunately a further refuelling stop at St Mary's was not required. Eventually 'Rescue 193' returned to Culdrose at 0100 with limited fuel after a 7-hour sortie.
Teamwork, determination, exceptional flying skill and courage ensured that a critically ill fisherman was safely brought to hospital and it is this that the Society marks with the Edward and Maisie Lewis award.