On this day (8th December) WW2 Shipwreckollections
MV Empire Spenser (1942-1942)
The MV Empire Spenser was a British war tanker built in 1942 by Harland & Wolff Ltd., and owned by the Ministry of War Transport. She was to meet her end on 8th December 1942.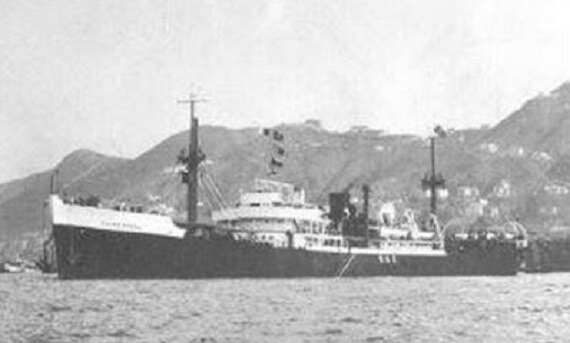 Whilst en route from Curaçao to Stanlow, UK via New York, USA, the MV Empire Spenser was torpedoed by a German U-boat (captained by Freiherr Walter Von Steinaecher) and sank in the Atlantic Ocean.
Out of the 58-strong crew complement, one person was lost at sea.
The Shipwrecked Mariners' Society provided the survivors with £90/5s worth of financial support – the equivalent of £4,105 today.
Photo credit: www.wrecksite.eu