On this day (26th April) WW1 Shipwreckollections
SS Llwyngwair (1913-1918)
SS Llwyngwair was a merchant British steamer ship built in 1913 by Antwerp Engineering Co. Ltd. and owned at the time of her loss five years later by Harries Bros & Co., Swansea.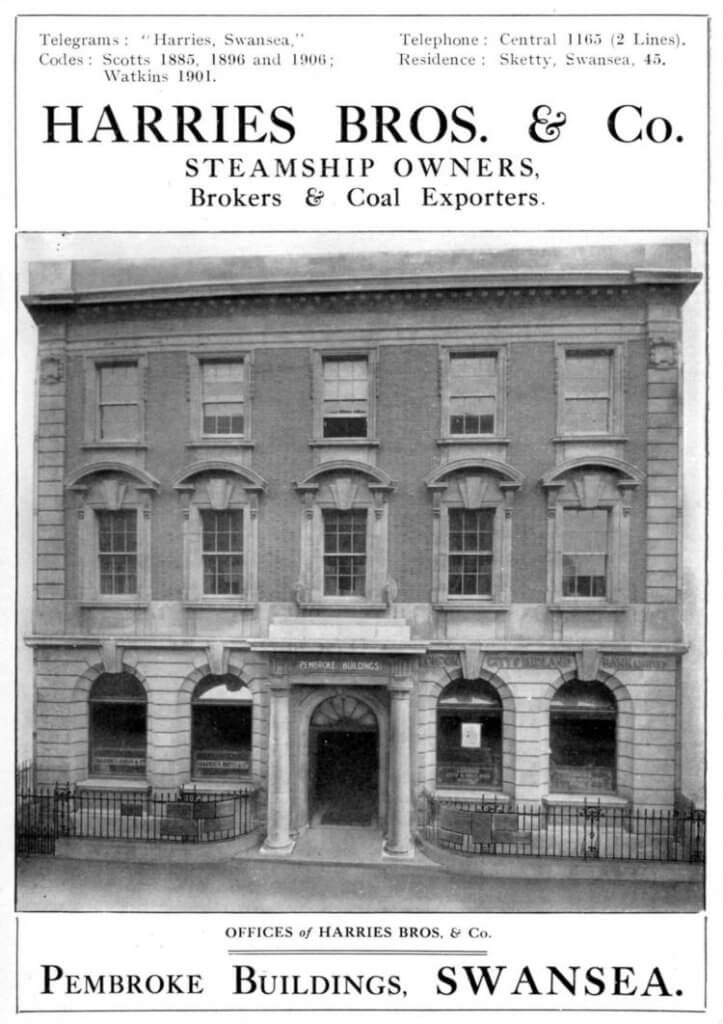 On 26 April 1918, the Llwyngwair was travelling on passage from Dunkirk to Newcastle-upon-Tune in ballast when she was torpedoed without warning and sunk by a German U-boat. The British steamer of 1,304 tonnes, under the command of Captain J. Stevenson, succumbed to the attack five miles SSE of Seaham Harbour.
Sadly, eight of those on board lost their lives.
The Shipwrecked Mariners' Society has offered assistance for fishermen and mariners in need since 1839. The maritime charity provides help for mariners, retired seafarers and their dependants, through financial help including welfare grants, as well as assistance and support.
Photo credit: wrecksite.eu