On this day (25th April) WW1 Shipwreckollections
SS Ballarat (1911-1917)
British ocean liner SS Ballarat was built in 1911 by J. Caird & Co., Greenock. At the time of her loss a century ago, during WW1, she was owned by the P&O Steam Navigation Co.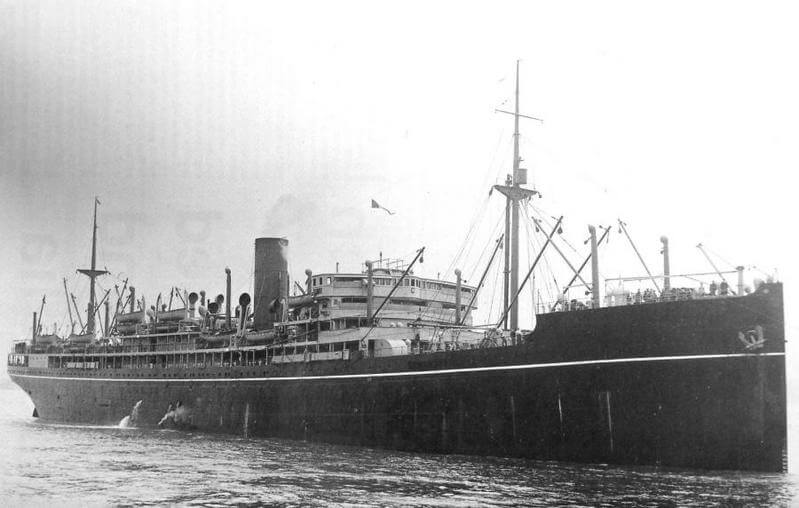 On 25 April 1917, the liner of 11,120 tonnes was on a voyage from Melbourne to London with Australian troops and a cargo of copper, antimony ore, gold bullion and general cargo when she was torpedoed by a German U-boat 24 miles S by W from Wolf Rock.
Having been taken in tow, Ballarat sank the following day.
Thankfully, all 1,752 of those on board were safely evacuated.
The Shipwrecked Mariners' Society has offered financial assistance for fishermen and mariners since 1839. The maritime charity provides help for mariners, retired seafarers and their dependants, through financial help including welfare grants, as well as assistance and support.
Photo credit: wrecksite.eu