On this day (15th December) WW2 Shipwreckollections
SS Star of Suez (1926-1942)
The SS Star of Suez was an Egyptian cargo ship built in 1926 by D & W Henderson Co. Ltd. She was owned by Alexandria Steam Navigation Co. between 1938 and her sinking in 1942.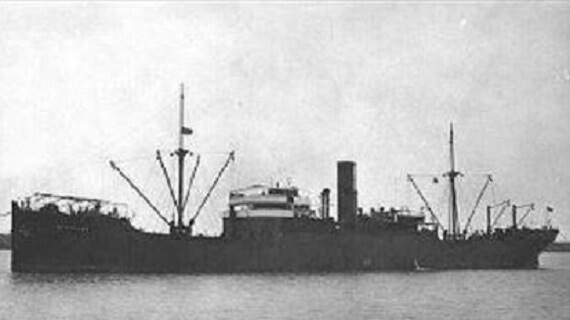 On 15th December 1942, Star of Suez was on a voyage from New York, USA to Table Bay, South Africa via Trinidad and Tobago. Unfortunately, she was hit by a German torpedo and sank off the coast of Brazil. Two people lost their lives in the tragedy.
The German U-boat responsible for the loss sank off the coast of Haiti just seven months later.
The Shipwrecked Mariners' Society provided the survivors with £60/2s worth of financial support – the equivalent of £2,732 today.
Photo credit: www.wrecksite.eu