Shipwrecked Mariners' Society launches seventh annual photography competition
National maritime charity, the Shipwrecked Mariners' Society, is once again on the lookout for photographers to submit their favourite images of the sea, for its annual competition honouring Britain's proud maritime heritage.
Launched to coincide with the International Day of the Seafarer (25 June), the Society's Maritime Photographic Competition, supported by headline sponsor Ensign and the Fishmongers' Company, encourages photographers, both amateur and professional, to enter pictures that capture the essence of Britain's enduring connection with the sea – including its merchant ships, fishermen, coast, harbours and ports.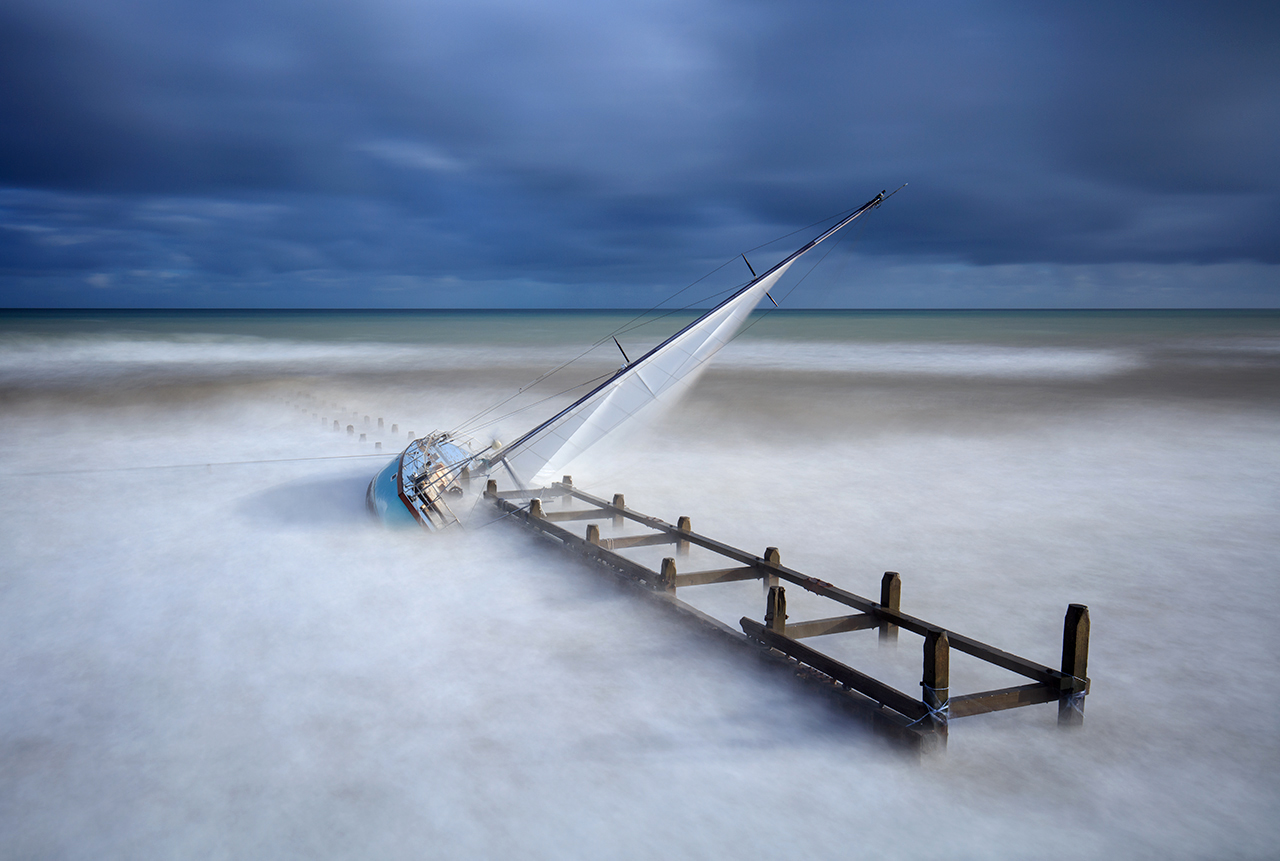 Celebrating its 180th year, the Society is searching for standout images relating to all aspects of the UK's historic relationship with the sea. Photographs should be submitted through the Society's website https://shipwreckedmariners.org.uk/photography-competition-2019/ before the deadline on Monday 26 August. Photographers can also enter their pictures via email, post or the Society's social media channels.
The competition will once again be judged by a prestigious panel of experts, including Sunday Times Picture Editor, Ray Wells, Picture Editor of the i, Sophie Batterbury and the Chief Executive of the Shipwrecked Mariners' Society, Capt. Justin Osmond RN. The winning photographer will receive a £500 voucher for photographic equipment.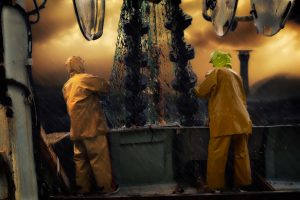 Discussing the competition, Captain Osmond said: "Britain's strong maritime heritage can be traced back through generations and the history of our rich relationship with the sea is something we should be proud of.  We should not forget this, nor how heavily we rely on our maritime community today, given that 95% of our imports and exports by volume* are transported by sea.
"It is special to see all of the entries come in over the summer and for people to share their personal stories of the sea through photography that can be enjoyed by all."
Ensign Marketing Director, Jemima FitzMorris added: "We are thrilled to be supporting the Shipwrecked Mariners' Society as the headline sponsor of the annual Ultimate Sea View photography competition. The Society's support for merchant seafarers, fishermen and their dependants can be life-changing for those in need and as the UK's only specialist maritime pensions provider, ensuring that seafarers, mariners and all those working in the industry have a comfortable retirement is a key part of our vision at Ensign, and one we share with the charity."
The Shipwrecked Mariners' Society supports fishermen, merchant mariners and their dependants who are suffering financial hardship, whether due to accident, ill health, unemployment or in retirement after a life spent working at sea. A total of over £1.4 million was paid in grants over the last year in 2,000 cases of need.
*The British Ports Association
Competition T&Cs:
The closing date for entries is Monday 26th August 2019
Entrants must state whether they are a professional or amateur photographer upon entry
By entering the competition, you give permission for your images to be recreated by the Charity, competition sponsors and any media partner free of charge
This competition is open to residents of the UK, Channel Islands, Isle of Man and Republic of Ireland aged 16 years or over
It is a condition of entry that all rules are accepted as final and that the competitor agrees to abide by these rules. The decision of the judges is final. Submission of an entry will be taken to mean acceptance of these terms and conditions
All entries must be received by the advertised closing time and date
Entries should be submitted through the entry form on the Shipwrecked Mariners' Society website https://shipwreckedmariners.org.uk/photography-competition-2019/, via email ShipwreckedFishermen@definitionagency.com or through the Shipwrecked Mariners' Society Facebook and Twitter pages. Entrants should include their own name, address and telephone number. Postal entries may be sent to Definition Agency, 1 Park Row, LS1 5HN.
All images submitted must be the work of the individual submitting them. It is the responsibility of each entrant to ensure that any images they submit have been taken with the permission of the subject and do not infringe the copyright of any third party or any laws. By submitting images, entrants confirm that the photograph they are submitting is their own work and that they own the copyright to it
Copyright in all images submitted for this competition remains with the respective entrants. However, in consideration of their providing them for the Competition, each entrant grants a worldwide, irrevocable, perpetual licence to the Shipwrecked Mariners' Society and sponsors of the competition to feature any or all of the submitted images in any of their publications, their websites and/or in any promotional material connected to this competition.
Late entries will not be accepted. No responsibility can be accepted for lost entries and proof of transmission will not be accepted as proof of receipt
The winning entry will be that which is judged to be the most visually appealing, original and self-explanatory. The winner will be notified within three weeks of the closing date of the competition
The winners will be asked to take part in publicity
The winners' name and hometown may be used for the Charity's publicity purposes
All prizes are non-transferable and there are no cash alternatives