Shed light on our seafarers this Remembrance Day
We are calling on the public to remember the contribution and sacrifice made by men of the Merchant Navy and fishing fleets as we mark Remembrance Sunday on 13 November.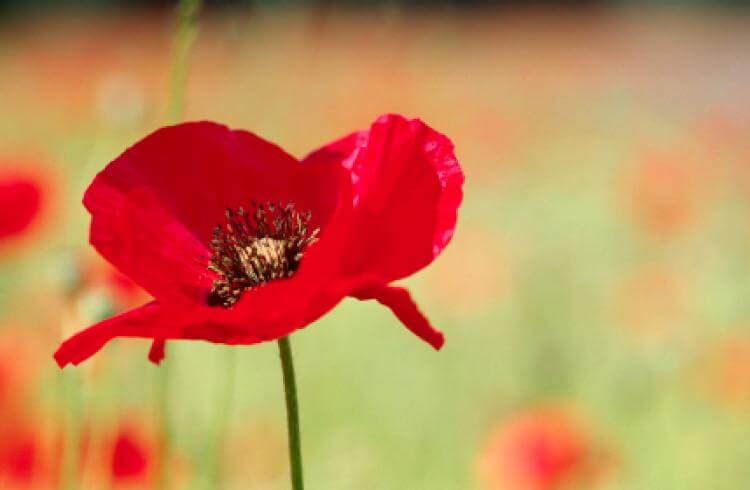 The 11,900 merchant seamen and fishermen from 1,286 fishing vessels and merchant ships who lost their lives in WW1 and have no known grave but the sea are commemorated on a  memorial on Tower Hill, but it's a well-kept secret – never featured on Remembrance Sunday by the BBC.
Earlier this year, we have released a short video recognising the forgotten contribution and losses faced by merchant seafarers and fishermen during the 1914-18 conflict. The video was filmed at the National Museum of the Royal Navy's 36 Hours Jutland 1916 Exhibition and features the charity's Chief Executive, Commodore Malcolm Williams.
From 1914-1918, the Shipwrecked Mariners' Society assisted 51,000 sailors; Merchant Navy, Fishermen and Royal Navy, by providing clothing, food, accommodation and rail warrants allowing them to return home to their loved ones. It also provided assistance to 2,656 widows, 4,724 orphans and 1,122 aged parents for whom the loss of the family breadwinner was devastating.
Chief Executive, Commodore Malcolm Williams, comments: "We remember and honour the men of the Merchant Navy and fishing fleets who served and suffered in time of war. We are indebted to them and to all who sacrificed their lives for their country".
"I hope that this year and in years to come the BBC, our national broadcaster, will include the Remembrance Sunday service at Tower Hill in its schedule to honour seafarers and their vital contribution in two World Wars and the Falklands so their sacrifice and bravery will never be forgotten."
Now in its 177th year, the Society continues to provide financial support to fishermen and mariners and their dependants. Last year grants were provided in over 2,000 cases of need at a cost of £1.4 million.
Please watch the Society's commemorative video on the contribution of fishermen and merchant navy during the Great War.
Photo creadit: www.timeanddate.com