On this day (8th June) – WW2 Shipwreckollections
SS Orama (1924-1940)
The SS Orama was built in 1924 by Vickers and owned by the Orient Steam Navigation Co.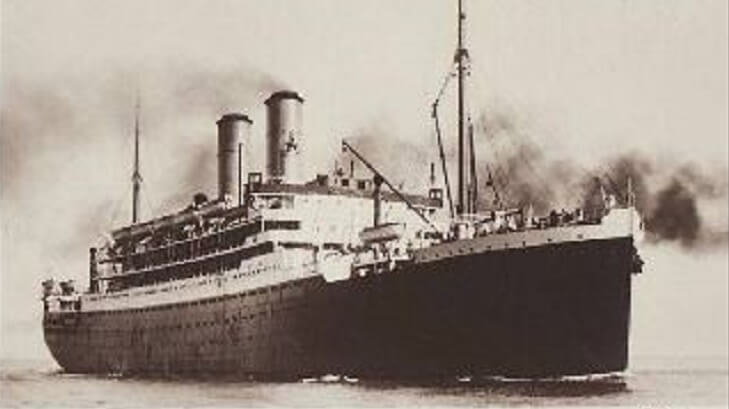 The ocean liner weighed 19,840 tonnes and was captained by Capt. F. G. Sherburne. It was requisitioned as an auxiliary troop transport for the British Expeditionary Force to Norway in the spring of 1940.
On 8 June 1940, aircraft carrier HMS Glorious, destroyers HMS Acasta and HMS Ardent, the tanker Oilpioneer and the Orama were 300 miles West of Narvik, as the German battleships, Scharnhorst and Gneisenau, and the heavy cruiser Admiral Hipper, were sweeping the area and completely overwhelmed the British, sinking all their five ships.
The Orama was sunk by gunfire and torpedo from the Admiral Hipper. Nineteen men were killed and 280, including Capt. Sherburne, became prisoners. The Orama was not carrying any troops at the time of the wreck.
The Shipwrecked Mariners' Society provided the survivors with £51/5s worth of financial support – the equivalent of £3,000 today.
Photo credit: www.wrecksite.eu