Letters – Forgotten sacrifice during the Battle of Jutland (02/06/16)
Last weekend, we commemorated the strategic victory that was Jutland and remembered the terrible loss of life sustained by the Royal Navy.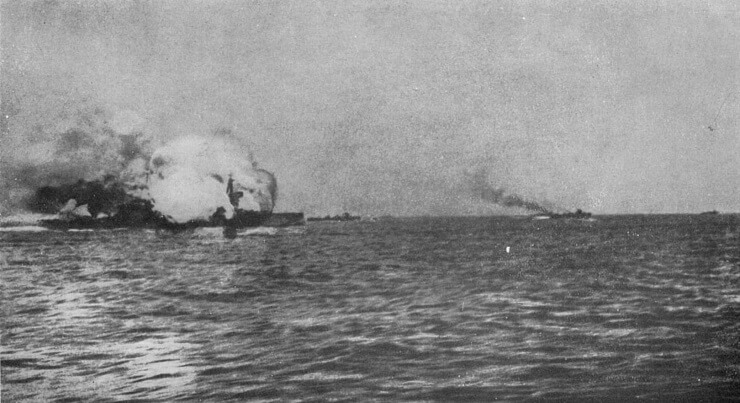 We should also remember the men of the Merchant Marine and Fishing Fleets, 12,000 of whom lost their lives on 1,286 ships in World War I and have no known grave but the sea.
For them there is no comparable single event like Jutland that encapsulates their sacrifice, yet the contribution fishermen made to minesweeping and submarine detection, and the merchant seamen to keeping the country supplied with food, raw materials, munitions, horses and men, was also crucial in winning the war.
It must not be forgotten.
Commodore Malcolm Williams
Chief Executive
Shipwrecked Mariners' Society
Photo credit: Wikipedia