Shipwrecked Mariners' Society Welcomes New President
The Shipwrecked Mariners' Society has welcomed its new President Admiral Sir George Zambellas GCB, DSC, DL, FRAeS to its Chichester headquarters to see staff at work and attend a grants meeting to learn more about support the Society gives to those facing financial difficulties in the retired and serving seafaring community.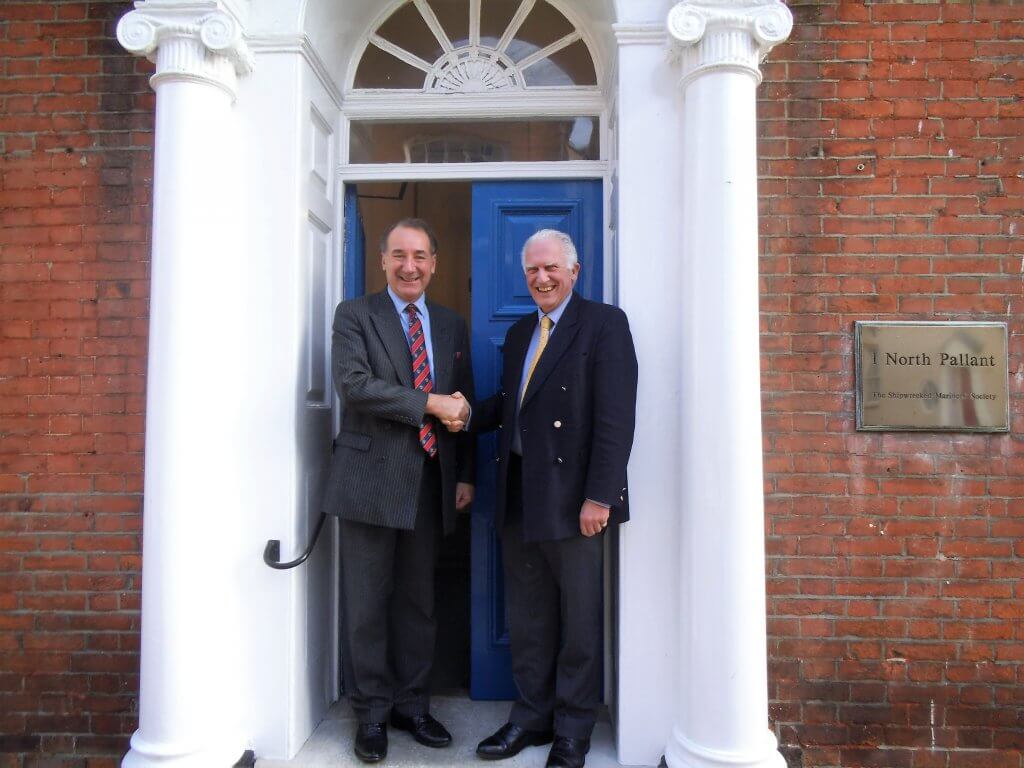 Admiral Sir George completed thirty-five years service in the Royal Navy as First Sea Lord in April 2016. His first appointments were as a helicopter pilot in frigates and carriers before commanding the mine hunter HMS CATTISTOCK, and the frigates HMS ARGYLL and HMS CHATHAM. He earned the Distinguished Service Cross in command of HMS CHATHAM in 2000 for Operation Palliser off Sierra Leone. As Amphibious Force Commander he led the maritime force that conducted evacuation operations off Beirut in 2006.
Ashore he held a number of senior positions including private secretary to two Chiefs of the Defence Staff and Chief of Staff (Operations) at the UK Joint Headquarters. He became Commander-in-Chief Fleet in 2012. He is an Elder Brother of Trinity House, a Fellow of the Royal Aeronautical Society, and a Deputy Lieutenant of Dorset.
During his visit to the Society Sir George said:  "To take up the office of President for a maritime charity with such a distinguished history spanning 178 years was a great honour. My visit today has given me an even greater insight into the vital and much needed assistance the Society gives to those who have served in the merchant navy or in fishing, and their dependants, and who are now facing financial hardship."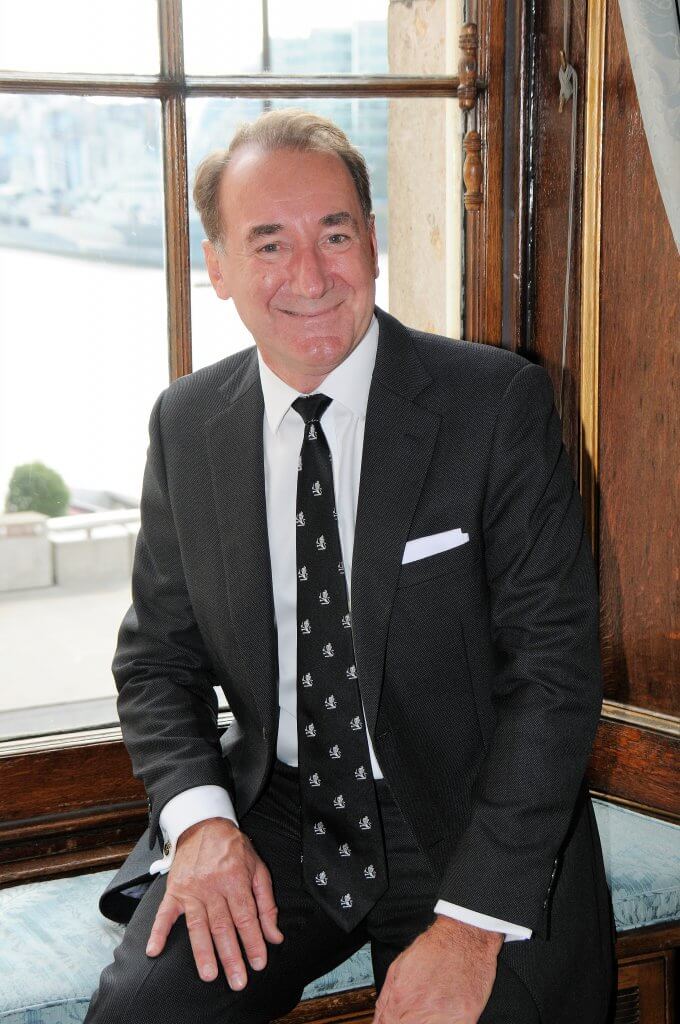 Shipwrecked Mariners' Society Chief Executive, Commodore Malcolm Williams, said: "We are very fortunate to have Admiral Sir George as our 17th President following a long line of distinguished predecessors. He is a proven leader with an instinctive empathy for the fishermen, merchant mariners and their dependants whom the Charity supports."
The Shipwrecked Mariners' Society has been serving the seafaring community for 178 years. Since 1839, the Society has provided financial and practical help and assistance to fishermen and mariners and their dependants suffering hardship, misfortune or poverty, as a result of shipwreck, accidents at sea, illness or during retirement.
Now in its 178th year, the Society continues to provide financial support to fishermen and mariners and their dependants. Last year grants were provided in over 2,000 cases of need at a cost of £1.4 million.
To find out more information about the Charity, visit the website at www.shipwreckedmariners.org.uk, the Facebook page at www.facebook.com/shipwreckedmariners or follow @ShipwreckedSoc on Twitter.