On this day (7th August) – WW2 Shipwreckollections
SS Amsterdam (late 1930s – 1944)
SS Amsterdam was a ship built in the late 1930's for London & North-Eastern Railways.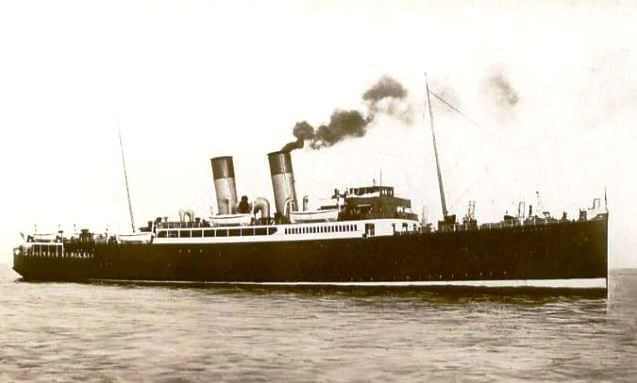 She was requisitioned for war service at the beginning of the war and converted into a hospital ship becoming HMHS Amsterdam.
The ship was sunk off Juno Beach when it was hit a German mine on 7 August 1944. Among the 106 of people lost, there were fifty-five wounded men, who were treated on the ship, as well as ten medical staff, thirty crew members and eleven German war prisoners.
The Shipwrecked Mariners' Society provided the survivors with £125/12s worth of financial support – the equivalent of £5,163 today.
Image:  www.roll-of-honour.com