On this day (30th March) WW1 Shipwreckollections
SS Somme (1916-1917)
SS Somme was a British steamer of 1828 tonnes. Built by Austin S. P & Son Ltd., Sunderland, she was owned by the Normandy Shipping Co. Ltd., London at the time of her loss.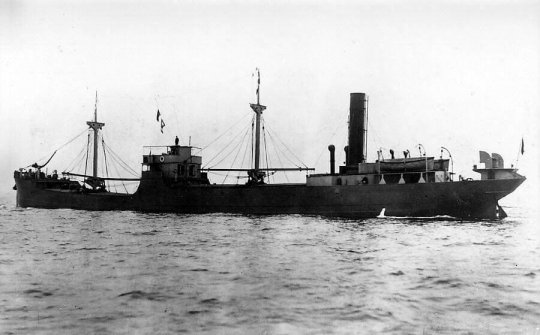 On 30 March 1917, SS Somme was on a voyage from Newport to Rouen with a cargo of coal when she was targeted and sunk by a German U-boat under the command of Hans Howaldt. Somme was lost 20 miles of Cape Barfleur.
Sadly, five people on board lost their lives.
Photo credit: wrecksite.eu