On this day (24th August) WW1 Shipwreckollections
SS Springhill (1904-1917)
Built in Sunderland in 1904 by John Crown & Sons Ltd., SS Springhill was a British cargo ship that was owned by Fisher Renwick & Co., Newcastle-Upon-Tyne, at the time of her loss during WW1.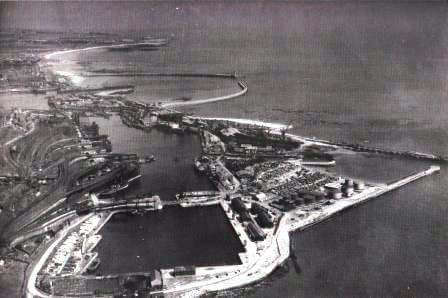 On 24 August 1917, Springhill was proceeding to London with a cargo of coal when she was torpedoed by a German U-boat under the command of Franz Walther. The British steamer of 1,507 tonnes was damaged by two explosions, tearing a large hole on the port side and causing it to sink within two minutes.
Most of the crew were picked up by SS Eden but sadly, five people lost their lives.
The Shipwrecked Mariners' Society has offered assistance for fishermen and mariners in need since 1839. The maritime charity provides help for mariners, retired seafarers and their dependants, through financial help including welfare grants, as well as assistance and support.
Photo credit: wrecksite.eu