Sami Smashes Marathon Fundraising Target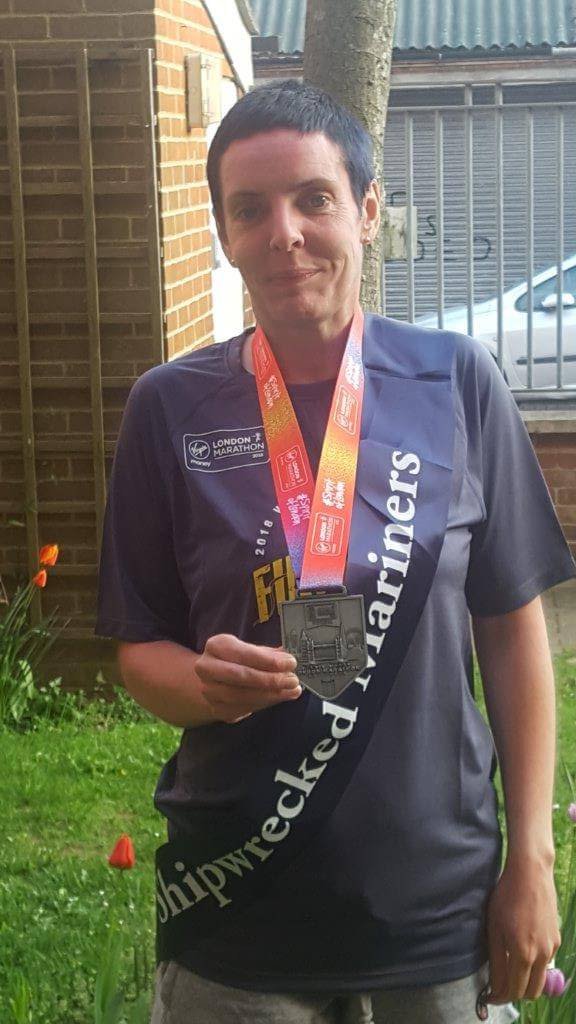 The Grants Manager of the Shipwrecked Mariners' Society has raised more than £1,400 for the organisation, having completed Sunday's gruelling London Marathon.
Sami Raeburn, who lives in Brighton, completed the course in the hottest marathon on record in five hours and 12 minutes, comfortably surpassing her £1,000 fundraising target in the process.
On her achievement, Sami said: "I am so proud to be able to say I completed the marathon and especially for such an important cause.
"The Shipwrecked Mariners' Society carries out amazing work in providing financial and practical assistance to seafarers and their dependants in need. Thanks to everyone who sponsored me, the charity will be able to significantly impact the lives of those who need it most."
Since 1839, the Shipwrecked Mariners' Society has provided financial and practical help, assistance and advice to fishermen and mariners and their dependants who have suffered hardship, misfortune or poverty, as a result of being at sea or on retirement.