On This Day (15th April) – WW2 Shipwreckollections
SS Athelduke MV (1929-1947)
The British Motor Tanker of 8,966 tonnes was built in 1929.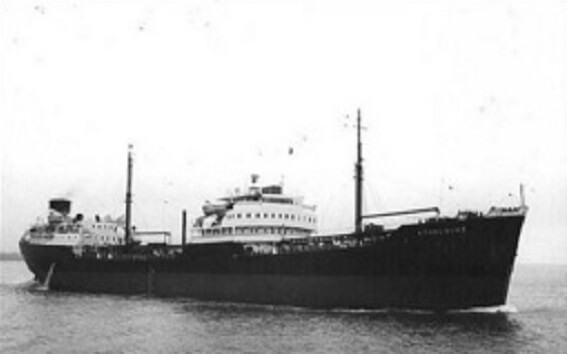 At 17.32 hours,on the 16th April 1945, when on route from Port Everglades for Salt End, carryinga cargo of 12,000 tonnes of molasses, she was torpedoed by German submarine U-1274 east of Newcastle and sunk. One crew was lostfrom a total crew of 47. The master, 41 crew members and four gunners werepicked up by the British merchant King Neptune.
TheShipwrecked Mariners' Society provided the survivors with £48/1s worth offinancial support – the equivalent of £18,167 today.
Picture – courtesy of wrecksite.eu